When you look at paid social media advertising, sometimes you can get caught up in the metro millennial hype. It seems everybody is happy across the world, and they are interacting with Facebook ads for artisan shops while smiling! (seriously, watch 1:08-1:14).
You advertise, happy people love you, the world is great. In reality though, there are an immense amount of cultural, moral and legal concerns you need to consider before starting any sort of advertising.
We are a hugely diverse species, with opinions, cultures and beliefs that stretch across spectrums. However, Facebook and many other mediums play to a wide and generalised audience. As a result, advertising products or services seen as outside societal norms can cause issues.
Look at the case of Tess Holiday, a plus size model whose image was recently banned on Facebook because it "depicted body parts in an undesirable manner." The argument from Facebook was that, according to its "health and fitness policy" advertisers may not use images which "depict a state of health or body weight as being perfect or extremely undesirable."
Now, this doesn't make a lot of sense, as both of those descriptions are entirely subjective. However, Facebook's stance was that this is for the protection of children and body image. "Ads like these are not allowed since they make viewers feel bad about themselves."
The client claimed discrimination, as the event was actually looking to promote positive body image in a more inclusive fashion industry. Meanwhile, opponents stated that obesity shouldn't be promoted and any pro-anorexia image would have been treated in the same manner.
Now, regardless of where you stand on the argument, we can agree this must have caused a pretty big headache for the company involved. Having a team of people who can navigate issues like this can be a godsend to organisations, and it just so happens that we're experts in paid social media advertising. Below, we've described some of the cultural, moral and legal issues you may face.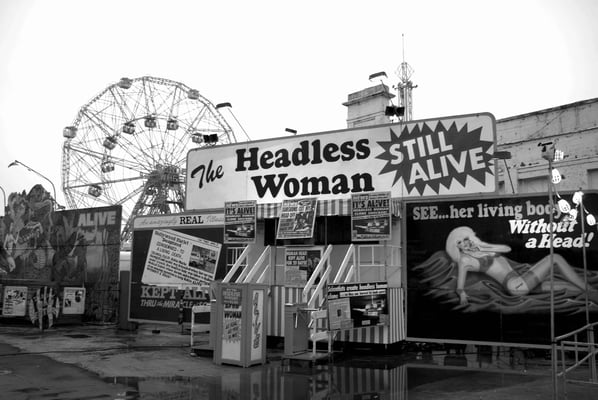 The cultural side
As Zuckerberg himself said, social technology will help to make the world a better place, uniting international communities as a new global platform for cultural story telling. The issue with this argument is that tech giants are firmly set in free market ways of thinking, and this doesn't mix well with many other cultural identities.
When the values of a person are outside of the spectrum that Facebook deems acceptable, they are often banned, even if in wide corridors of societies they are acceptable. There are countless examples of this - such as the banning of Aboriginal ceremony videos for mild nudity, the banning of Ilma Gore for depicting Donald Trump naked, and the ongoing issue of female and transgender rights to show their nipples in images.
While the above examples are considered unacceptable by Facebook, images of Kim Kardashian naked (except for body painted nipples) have been allowed to remain.
This is not a rant on hypocrisy or political correctness, more of an appeal to common sense. If you are advertising on social media channels, you need to be aware of the cultural sensitivities of your consumer, but also the rules and regulations of the medium you are using. Some images may be culturally acceptable in your mind, but for other individuals and especially children they may offend – and this is what social media platforms are desperate to avoid.
You can argue on the morality of this, but it will be a long walk over a short distance. When planning campaigns, err on the side of caution. You can be funny without offending, informative without being condescending and opinionated whilst respectful.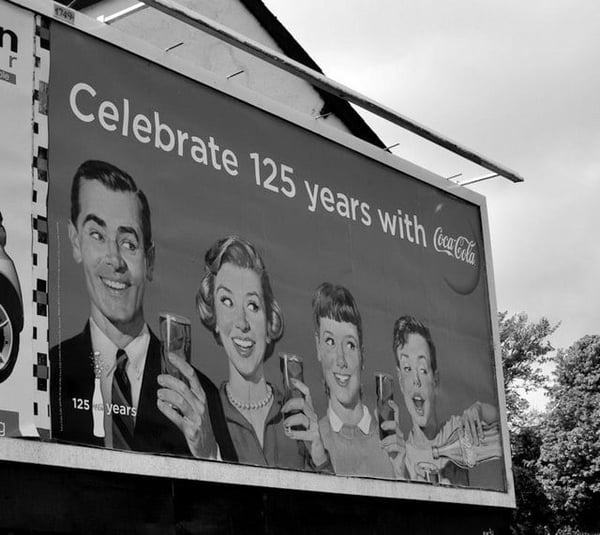 The Morality of Advertising
Some products are great for the majority of people. Chocolate, Nike Air Max 90s and teddy bears are pretty much universally appreciated. Other products like cigarettes, guns and drugs… not so much. What you are selling will not always suit all consumers, that's just reality. However, sometimes the very act of advertising certain products can be called into question morally.
"How dare you advertise [product] to me! Don't you know I'm [trauma]!!'
Unfortunately, as advertisers we do sometimes spam people. We aren't evil, it just happens. But it's voice broadcasting, SMS hammerers and cold callers that give us all a bad name. Just look at the Optical Express SMS campaign offering eye surgery as a prize, or the case of Olive Cooke, the charity worker whose death was attributed to considerable nuisance calling. Invasive methods can cause annoyance and real damage to people's lives.
The best way to avoid this is to adopt an inbound method, and avoid broadcasting messages to everyone you can find. However, there are also three basic tools we use to manage our own paid social media advertising. These are personas, frequency caps and objection sheets.
Personas ensure we target only those who are receptive to our message. Frequency caps ensure they don't see our messages constantly, and objection sheets allow us to provide clarity on issues that consumers may have. These three basic tools create a strong barrier to protect against spamming and the moral backlash it can cause.
As we said before, your product probably won't suit everyone, but by choosing mediums and methods which show consideration for your consumer you can create effective campaigns.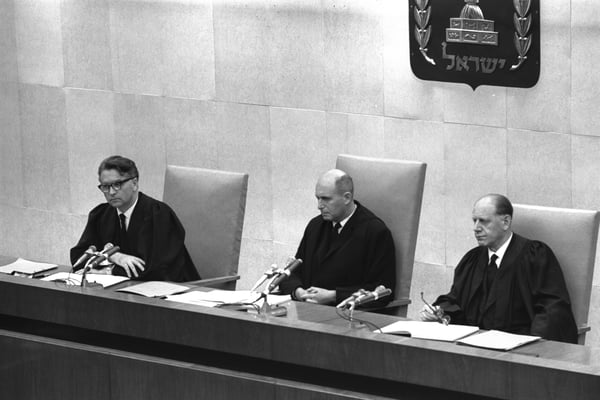 The legal side
We've looked at the cultural and moral issues around paid social media advertising. However, this is our opinion and it's open to interpretation. The reality of the situation is that, depending on the location, there are laws which are much less open to interpretation.
Regardless of the advertising medium utilised by a business, the general principals of advertising law still apply. The BCAP is the UK governing body, tasked with the responsibility of enforcing consumer protection laws on broadcast mediums. They have produced a framework that outlines 33 areas of prohibition, and aims to prevent the use of "unfair or deceptive acts or practices" in sales methods, advertising claims, and marketing or promotional activities.
The key areas of this legislation ensure that ads are fair and not misleading for consumers. This can be done with warnings and disclosures, however in digital media this can often become a convoluted process with space limitations and accessibility considerations. On top of this, there are differing regulations in regards to competitions, copyright law, defamation and hugely important data protection regulations.
There is also the need for staff compliance and proper training for social interactions.
"Johnny just snapchatted that one of our clients is an idiot! It's OK though, he said it was his personal view and not the company's, lolz."
This just doesn't cut it in the modern social environment. You need to have a comprehensive policy which outlines acceptable social posting and the ramifications for any breaches of policy.
On top of this, there are also governing bodies for specific verticals, such as the FCA who have additional regulations for compliance, not to mention Facebooks own regulations. This can create layers and layers of compliance, which can cause issues for your paid social media projects, excessive stress and possible early greying. However, an experienced marketing agency can navigate all this for you with ease, so don't get yourself into a stress. Just come to the experts and let us do it for you.