Wondering why good web design is so essential to a successful business? Well, did you know that catching your visitor's attention within the first five seconds of a visit is vital to keeping them on your website?
If your website looks messy or unattractive, your visitors are much more likely to click the 'back' button on their browser and go elsewhere. These are potential customers that came to your website looking for a product or service you offer - I'm sure you don't want to lose them.
This is one of the reasons your business needs good web design. By making visitors less likely to leave your site, a modern and clean design will help to convert those visits into sales.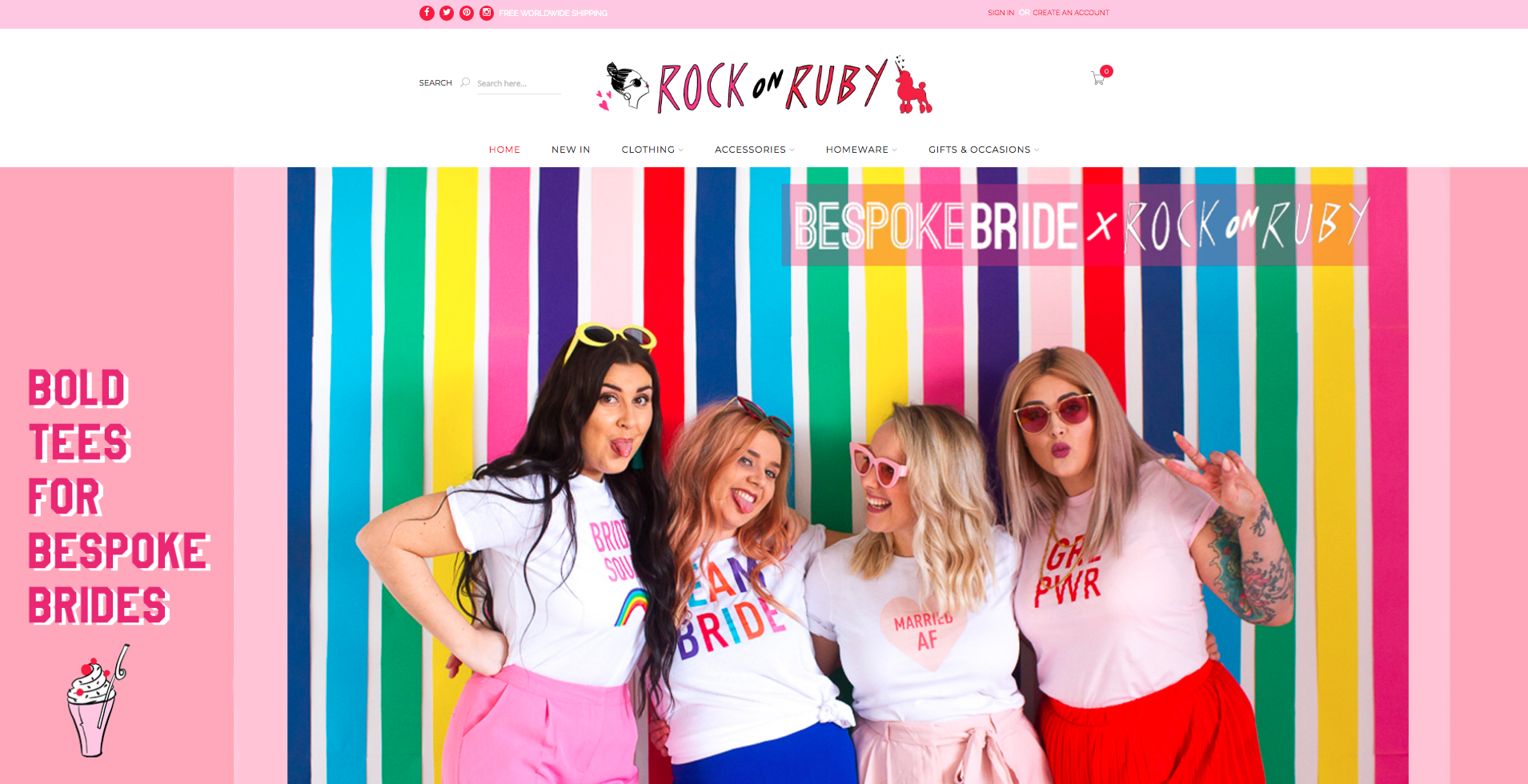 The influence web design has on your sales doesn't end there. A common misconception is that web design is all about the way your website looks. In reality, web design is so much more. It's also how your website feels, and works.
Finding and filtering products should be easy, otherwise incoming visitors might not be able to find what they're looking for. Content should be concise, or else you might lose their attention. Adding a product to the basket and paying for it should be quick and simple, otherwise there's a risk they'll abandon their purchase.
Let's say I've found a product I'd like to purchase and I've added it to my basket. How the checkout experience is laid out will play a big role in making sure that basket will be converted into a sale. If the checkout is too confusing, takes too much effort or has too many steps, I might give up. There's a balance to be achieved when designing this experience.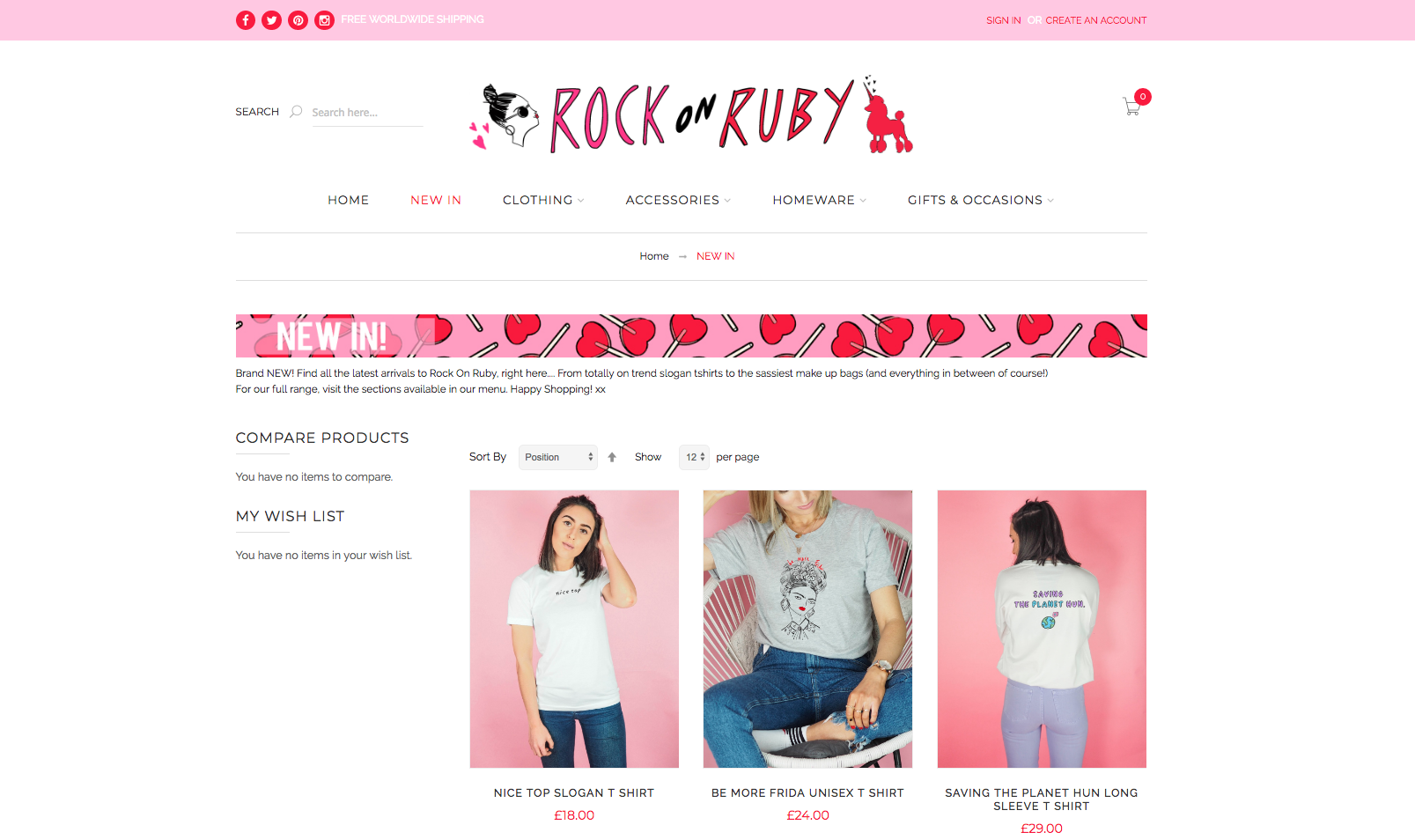 Designing websites isn't an easy job - it takes a certain level of know-how and expertise to get the best results possible. And as we've established, a great design will bring the most conversions.
If you'd like to get an expert opinion on web design or discuss your options, why not book a quick call with our team and we can talk you through it.