Why you should consider ABM
Target 'top-tier' accounts
An account based marketing strategy can help your company target and convert 'top-tier' clients by positioning your brand in front of the right decision-makers.
Effective lead nurturing
Account-based marketing can reduce the time taken to nurture the most profitable leads, and reduce the time taken per lead during the overall sales process.
Build strong relationships
ABM focuses on generating quality inbound opportunities, opening communication channels with the most important people & building strong relationships.
What people are saying about us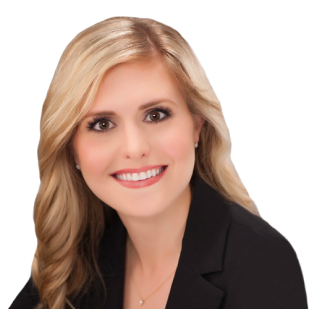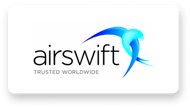 Six & Flow are leaps and bounds ahead of any other digital agency I have worked with and they have modernised our approach to inbound marketing. They have helped us with chat bots, blogs, social media, paid media, and lead generation, and we are growing in every one of these areas. They provide measurable results on performance and I am confident in the ROI we spend with them.
Maegan Vinson, Airswift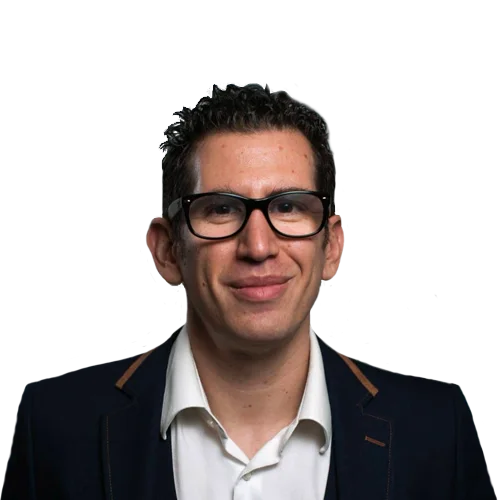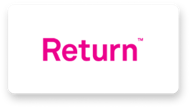 Six and Flow are great at getting the most out of your inbound marketing and sales enablement. The projects we have worked on have had a material impact on our business.
Guy Levine, Return On Digital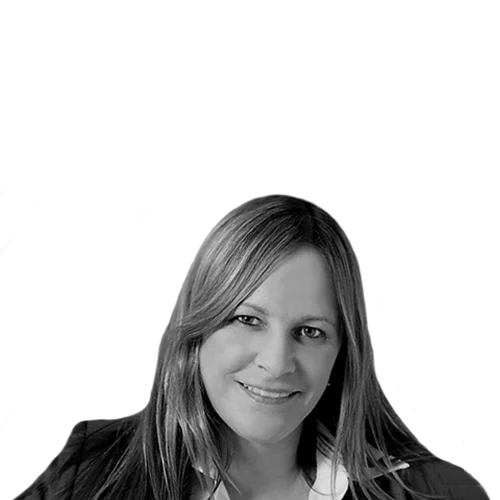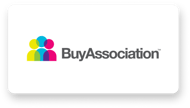 The team at Six and Flow have been great to work with, Adam is super-helpful, calm and knowledgeable. Our whole team have had a great experience, and Adam has made the journey enjoyable, whilst improving our overall HubSpot set up and introducing dashboards and reporting for more visibility. I would highly recommend Six and Flow if you need help fully understanding and implementing the capabilities of HubSpot.
Caroline M, BuyAssociation