Inclusive Exclusivity Is Key To Art Sales
Everybody knows what a Ferrari is and what one looks like. Any sneaker head knows what a pair of Balenciaga Triple S trainers look like, not every sneaker head can drop £600 on a pair.
There is a constant need within the luxury market to appear aware and in tune with the wider zeitgeist but also appeal to traditional luxuries. You want everyone to know about what you are doing and offering but not everyone to take part.
Exclusivity is fundamental to luxury brand marketing as it maintains consumer desire through scarcity and rarity. If anyone could walk into Louis Vuitton and buy a handbag, Louis Vuitton would lose their appeal to those who wish to have something that others can't get access to.
Given the Internet's accessibility and autonomy, many luxury brands worry about losing their sense of exclusivity when it comes to going online.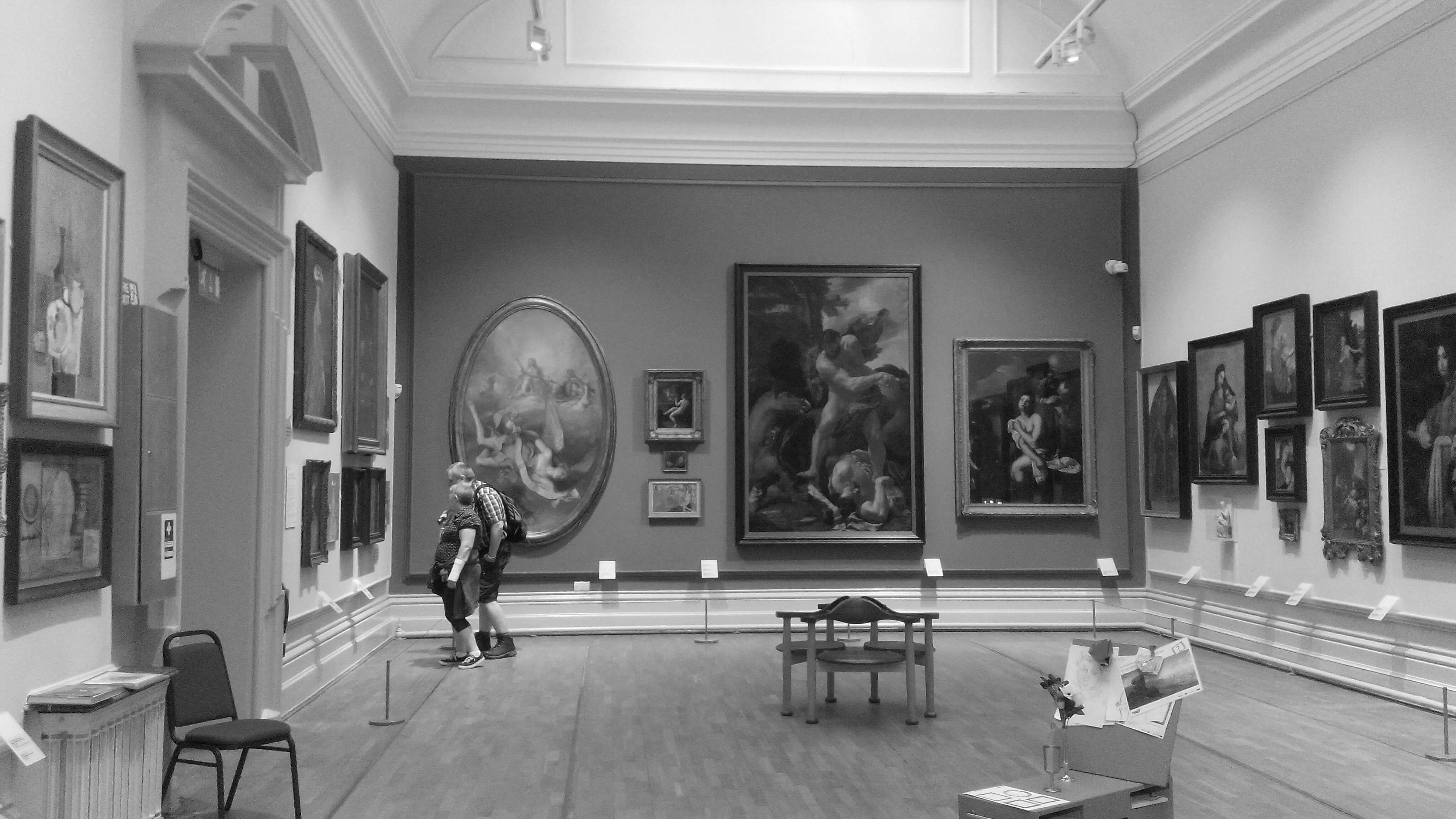 This, however, is flawed logic.
For luxury brands, the Internet does not represent wider distribution of actual products. It's a wider distribution of the content that evokes the desire to buy luxury products.
Translated to the offline world, an effective campaign is like running more advertisements on buses, or more TV ads, or having more stores in Central London.
Effective marketing increases the visibility, engagement and scope of your organisation, Not it's exclusivity.
By creating a luxury customer centric experience for your customers and patrons paired with spreading knowledge and engaging with all audiences you can spread your message without diluting your brand.