We were referred to CFM by their sister company, MyZone, after a successful HubSpot implementation in 2019. CFM realized the success that MyZone had experienced with HubSpot and wanted a system that would help them manage their contacts, automate processes, and offer transparency into the customer journey.
The project plan was to execute a HubSpot onboarding of Marketing Hub Pro and Sales Hub Starter in 4 weeks. Their goal was to improve lead generation by 100% by introducing automation, personalising marketing emails, and ensuring their team adopted the CRM platform.
Capturing a single source of truth
Using HubSpot, CFM was able to deliver a connected customer experience with universal contact records.
Our team first worked with the fitness agency to create the necessary contact, company, and deal properties. From there, we completed a data cleanse to ensure that only one record for each parent and child company existed. We created additional workflows so that the same data was recorded for associated contacts, companies, and deals.
By setting up strong data foundations, CFM was then able to use reporting in HubSpot to capture a complete view of the customer. They could measure the ROI of all marketing and sales activities and create feedback loops to ensure they delivered value at every stage of the customer journey.
Sales Hub Starter + Marketing Hub Pro
CFM needed to align its sales and marketing team to provide a seamless, consistent and reliable experience for its customers. This would be achieved by adopting a platform that introduced transparency across their organisation.
We worked with CFM to onboard both Sales Hub Starter and Marketing Hub Pro
To ensure CFM was set up to effectively use Sales Hub and Marketing Hub, we completed the following core activities:
Create custom properties for Contact, Company, and Deal records
Set up a deal pipeline based on the stages of CFM's sales process.
Migrate their forms, call to actions and meeting links to HubSpot
Develop branded email templates
Nurture and lead allocation workflows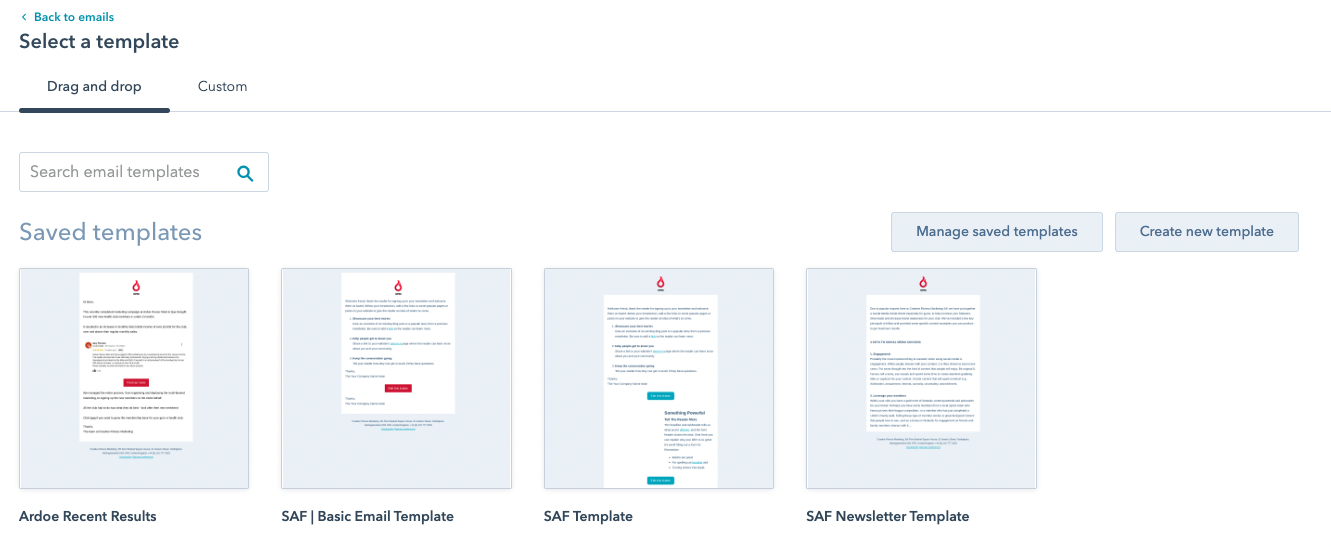 Sales Hub offered the sales team a unified, transparent method of viewing customer data in order to understand their customers' core challenges and goals.
Forms were built to generate both subscribers and leads, where the marketing team could then nurture the contacts through a series of workflows and marketing emails.
Marketing Hub Pro helped the marketing team segment, trigger, and personalize their
outreach, deliver higher quality leads, and attribute revenue to their efforts.
Together, Marketing Hub and Sales Hub are helping CFM drive pipeline growth and deliver differentiated experiences for each of its customers.
Client Enablement
As well as ensuring HubSpot was optimised to meet CFM's business needs, success would be dependent on the team's adoption of the platform.
In the final week of their HubSpot onboarding project, we worked with the sales team to conduct a 1-hour training session and put together a Marketing Hub and Sales Hub manual.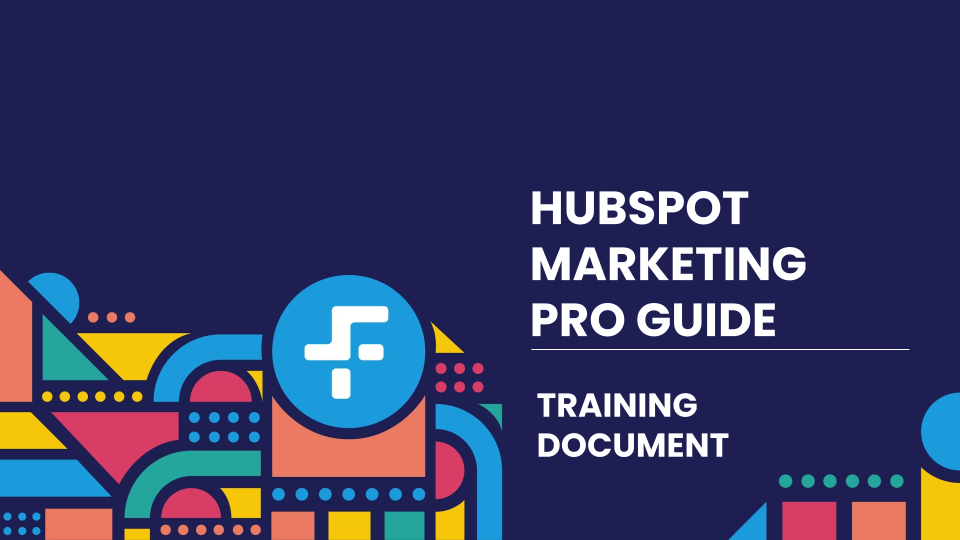 During this session, we worked with the team to build scalable sales processes that bring in repeat business consistently.