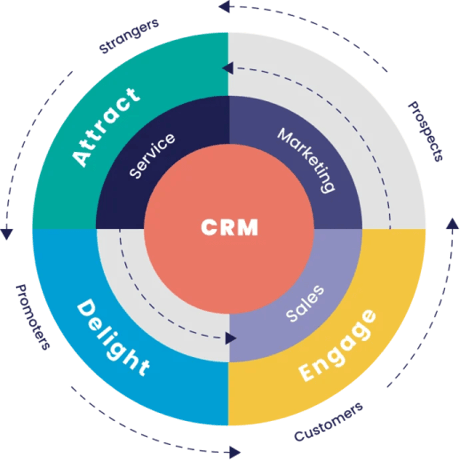 Integrations, without the excess budget
When it comes to CRM integrations, we're able to help, no matter what stage you're at. This includes:
Custom API integrations
Data structuring and data flow mapping
Data review and cleaning
Discovery and full build
Naming convention creation
Plug and play integrations
Testing and UAT process
What people are saying about us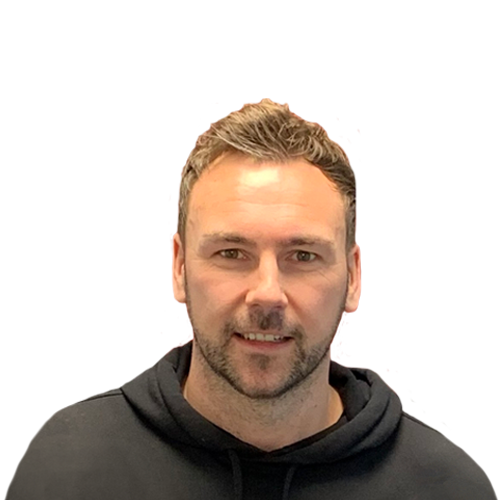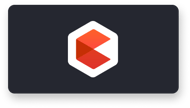 I rarely recommend ANYTHING unless I've received an exceptional experience, and this is one of those times. Adam and the Six & Flow team were rapid to respond to our request; they defined, built, delivered and optimised our sales CRM solution quickly and cost effectively over the Christmas period. Beyond implementing the solution ready for our new sales team starting, they set up a series of training sessions and supporting documentation. Furthermore they are still in touch today asking if there is anything else we need.
Gareth Peterson, Caroo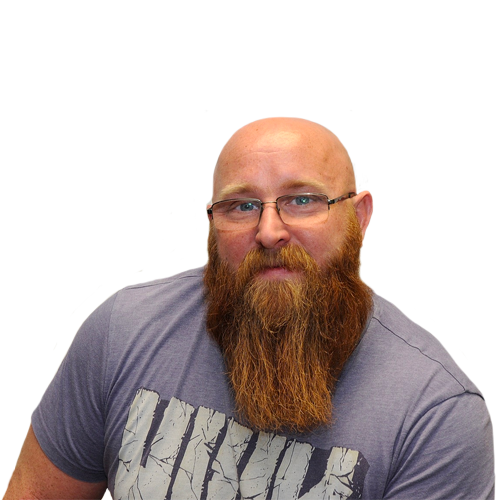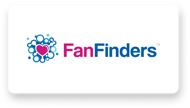 Rich, Ads, Charlotte and team have helped us put in a fab new HubSpot CRM, it connects with our current apps and lets us connect to the world. From B2B website, landing pages, customer CRM, phone integration, slack stuff to inbound marketing and clever sales/marketing funnels. They are great to work with on a personal level and know their onions professionally, They go above and beyond in their service level too, often replying on weekends and evenings. They have quickly become a core partner and will be staying that way for the foreseeable future. That was a bit gushy, wasn't it? But to be honest they know their sh*t and you will be super happy working with them.
Alec Dobbie, FanFinders Ltd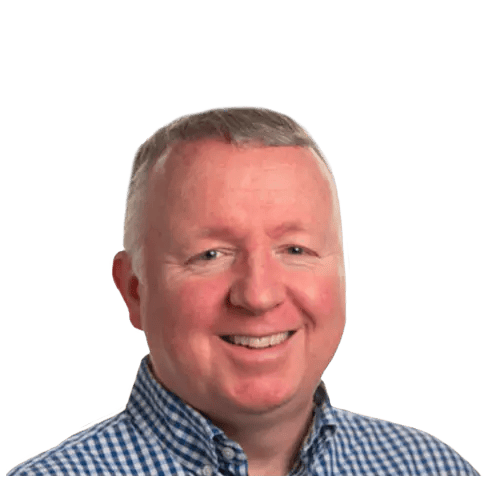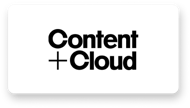 Adam at Six and Flow provided great support. He was timely, consistent and importantly, kept everything simple and straightforward. This was incredibly beneficial, as it helped me understand any issues and solutions a lot quicker. Adam also provided additional insight, that to be fair, wasn't in the original scope, but he was very supportive in helping us to bounce ideas. I would certainly use Six and Flow again. Thanks Adam.
Conrad B, Content + Cloud