Social Media is the Key To High Net Worth Marketing
Visual online platforms such as Instagram are invaluable to any business hoping to engage with the social media ecosystem. This virtual showroom provides brands with a global reach and constant presence, and more consumers than ever are making it their first port of call when it comes to discovering new products and exploring the marketplace.
The purpose of a showroom is to display works without distractions, allowing viewers to engage and experience. High net worth marketing should emulate this experience across all platforms, creating a seamless effect that highlights, reveres and celebrates offerings.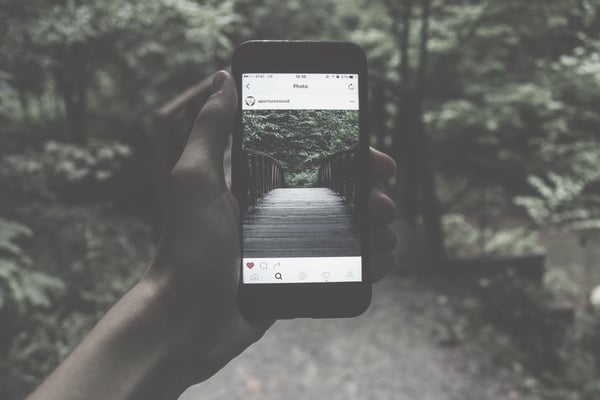 In social terms, we speak in two metrics - reach and depth. Reach refers to the number of people who see a post, and depth is the degree to which people engage with a post. The main purpose of organic social should always be to increase the depth of engagement, ensuring brand followers are continuously interacting with social content.
We helped one luxury brand to create an Instagram and grow their followers organically from 0 to 60k. No influencers, no paid activity, just great content delivered effectively to an engaged high net worth audience. It took hard work and careful thinking, but paid off both in terms of direct revenue and broader metrics such as brand reputation.