Hey! My name is Emma Smith and I'm the new Business Administrator here at Six and Flow. When I first started my journey of looking for a new job, there was a mix of trepidation as to whether I would find a position that would both excite and challenge me. I have to say, working at a growth marketing agency hasn't disappointed on this front.
I feel really lucky to have landed a role at Six and Flow, which is such a vibrant and expanding company. After more than 10 years experience of working within an Executive Support role, the position of a Business Administrator is not new to me, but working in a growth marketing agency is. Luckily, the team have made the transition so much easier than I thought it would be.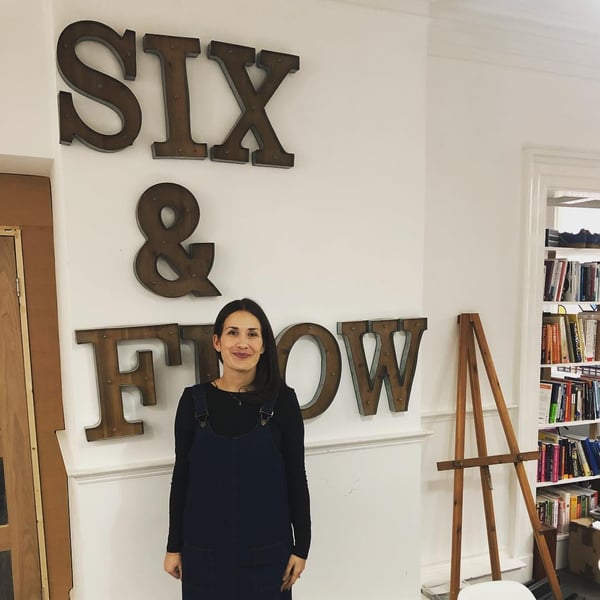 In my first month, I've developed my knowledge extensively and embraced my new environment. The team are a diverse bunch of people and like a family, which has made settling in a breeze.
So, let me tell you what I've been doing. The main aspect of my role is supporting the Managing Director, Richard Wood and Head of Operations, Sarah Latham. Both are interesting people and have different ways of working, so it's been fun getting to grips with their needs.
I've also been learning my way around all the different platforms the business uses for planning, tracking, communication and more. Asana has been invaluable, helping me to stay organised with all the projects I'm working on and to meet the deadlines I've been set. I've also been learning about Xero, a very friendly online accounting system.
Looking forward to the future, I'm really excited about getting stuck into all the projects I can get help with, and developing my career within a growth marketing agency that has such a cool culture and environment.