GDPR mania is in full swing. Everyone is beginning to realise that no matter what the size of their company, GDPR poses a significant issue (or a massive opportunity, depending on your point of view). But here's a new mystery for you. What's the connection between GDPR and chatbots?
What will GDPR mean for your business?
First thing's first, let's recap the boring bits. When GDPR drops, consumers will be given far more control over their personal data, and organisations that fail to comply will be charged £17.2m (€20m) or 4% of their annual turnover. Unfortunately, only 25% of existing customer data meets GDPR requirements, according to an audit conducted by W8 data. To avoid any problems in the future, you need leads to provide explicit consent.
Consent is cool
GDPR compliance will impose higher standards on the collection and use of personal data. Companies need to know precisely whose data they are collecting, what they plan to do with it and where they plan to store it. As a result, we will see the death of pre-ticked checkboxes.
Companies will no longer be able to make assumptions about a subject's consent. Instead, consent will need to be freely given, specific and informed. This means fully explaining and gaining consent for each individual reason for data collection, rather than using an all-in-one 'I agree to everything' checkbox.
Companies have always needed consent for direct marketing, but after GDPR they will also need consent for processing (collecting additional data to process, segment or target leads). As a result, brands may have to offer leads the option of receiving standard non-targeted emails, or emails more suited to your tastes as a result of data processing.
So how do you become compliant?
There are a number of ways to ensure your compliance with the GDPR regulations, but there's a central theme throughout all of them:
Clear, transparent opt in from a consumer to "YOUR" brand
This may seem easy, but if you're having to make 30+ calls a day, ensuring compliant opt in can seem like a time-consuming task. Furthermore, how do you consistently ensure you are transparent about what you are asking them for? What if you are running an automated system with limited human interaction between you and the consumer? Having tick boxes and explicit opt ins across your site will slow it down, not to mention its impact on UX.
So, in order to get around this, you need a system which doesn't consume time, gives explicit and clear detail to the consumer, and acquires their consent in a non-pushy way without requiring excessive human interaction.
Sounds like the perfect job for a ChatBot…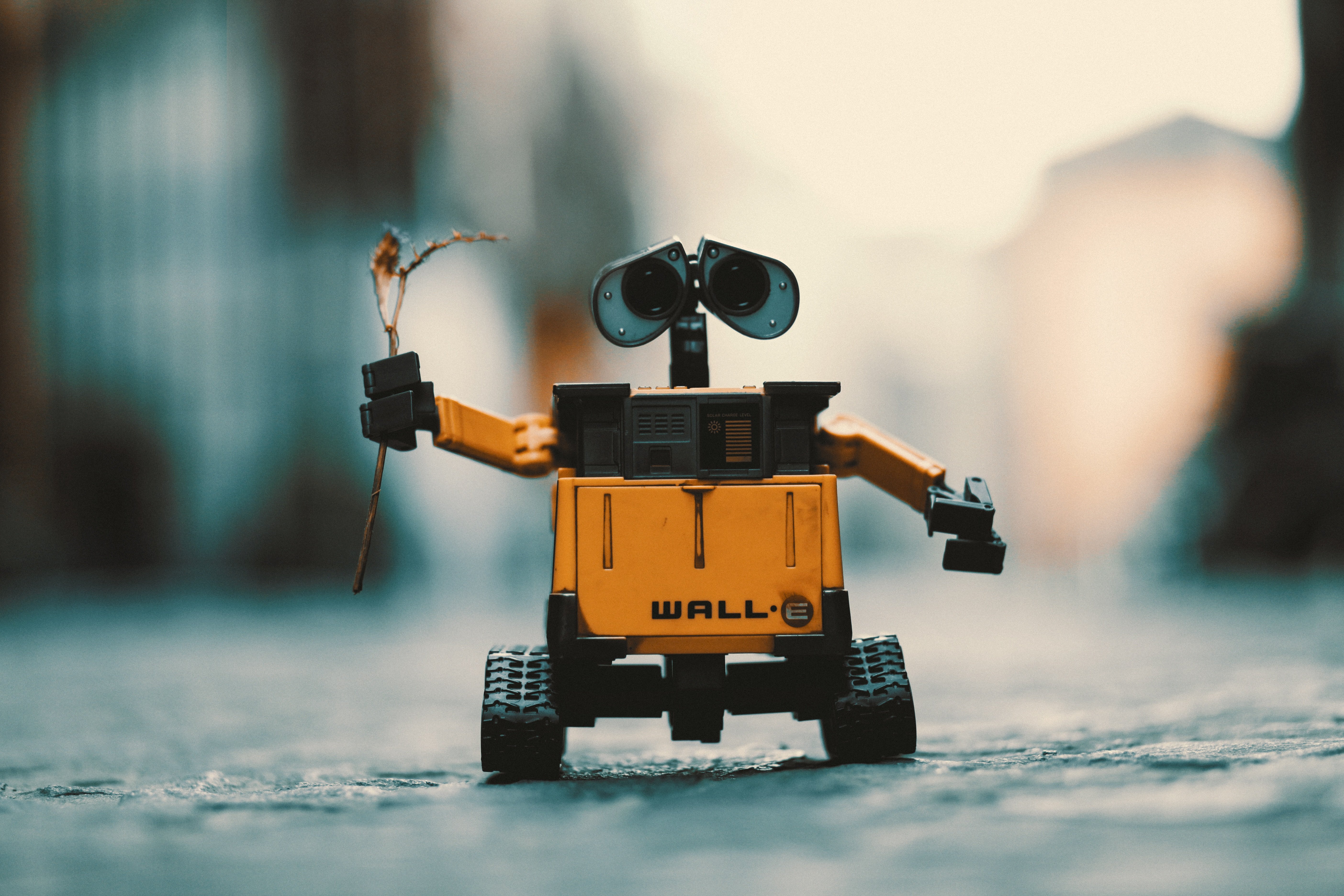 How GDPR and ChatBots can work together
People like to overcomplicate ChatBots and the implementation process. It's quite simple; imagine a front-of-house receptionist at any business. They can answer your questions, direct you to where you need to be, put you in touch with other people and more.
Now let's consider GDPR and ChatBots. When a person is interacting with your site, rather than having a pop up or several badly placed tick boxes disrupt their journey to address consent, why not have a ChatBot accompany them around your website. prompting them to engage in a quick conversation?
With correct tracking, you can see when a returning visitor has approached your site, and can prompt them into a conversation similar to the one below:
ChatBot – "Hi again, sorry to interrupt. We just wanted to have a quick chat with you about consent?"
User - OK
ChatBot – "From time to time, we send out emails about Widget Ltd.'s products. We don't want to spam you, so could you let me know if you're happy for us to email you from time to time?"
User – "That's fine but I don't want calls"
ChatBot – "Perfect, thanks for your answer – I'll let our team know. Have a great day!"
In this example, you've acquired the lead's opt in for email marketing, but not phone communications. Your sales team now knows how to communicate with them, and can potentially ask for further consent to call if they later become a qualified lead. When you look at GDPR and ChatBots together as part of your overall marketing strategy, you don't waste your sales team's time or the consumer's time. You also have a recorded transcript outlining explicit opt in, meaning that if a compliance officer comes knocking, you have a referral point from which to begin your discussions.
What to do now?
Come 25th May, there will be no window of leniency. Sales and marketing after GDPR will never be the same. The ICO is already ramping up enforcement, recently fining Carphone Warehouse £400,000 over a significant personal data breach.
We know that maintaining compliance can be difficult though, especially for larger companies – the solution above is only part of a much wider compliance solution. This means conducting quarterly reviews, implementing crisis management processes and running staff training. What a ChatBot does give you is a recorded conversation asking for explicit consent, which if push comes to shove, could be key in preventing a penalty.
Six & Flow has helped several clients to implement ChatBots on their websites, automating essential conversations which occur early on in the lead's journey. We know that GDPR and Chatbots make the perfect pairing, and can help you to create a helpful, personable and professional bot that serves your unique needs.