People keep saying email marketing is dead, but we've checked in and it's still alive and kicking. In fact, it plays a crucial role in the inbound marketing process, fitting deliciously into the 'close' and 'delight' stages.
Why are we even labelling email as inbound marketing? Well, we don't buy our data in, or guess email addresses and hope for the best. Instead, we attract people through social media posts, blogs and ads, and convert them with the offer of valuable and relevant content. That's right, they voluntarily give us their personal contact details, amazing right?
We then use email marketing to nurture them from leads to promotors (with a couple of steps in between).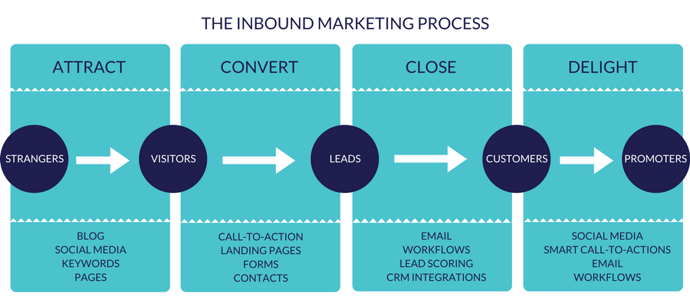 Oh, we'd definitely agree that cold email marketing is dead. However, warm email (or inbound) marketing is very much alive. So if you're struggling to get return on investment through your email marketing efforts, you might be doing it wrong. Sorry for the tough love.
As an apology for our harsh words, here are some tips to help you make your email marketing tip-top...
Don't get too clingy
Email marketing might be a nightmare for a developer, but many consumer's actually enjoy receiving promotional emails. There's a limit to the amount you should be sending per week though, and some companies (naming no names, Groupon) definitely take the biscuit with this. That's why many consumers unsubscribe from brand communications.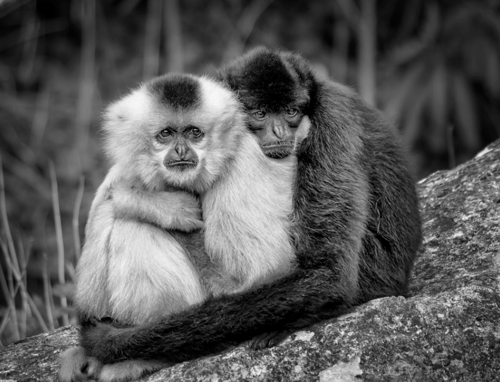 So, how many emails should a business be sending out a week? It obviously depends on what industry you work in. One email a week may work for an art gallery, one a month for a serviced office space. However, for a fashion retail brand, their magic number is likely to be much higher.
The open rate for each industry is different, and these statistics change regularly. Keep an eye on Mailchimp's email marketing industry benchmarks and stay informed.
Size does matter
When it comes to email marketing, don't worry about being the biggest and the best. If the size of an image file is too big, it'll probably end up in the receiver's spam folder.
Don't worry, this doesn't mean you have to compromise with awful pixelated images in emails going forward. Simply reduce the size of the image file in Photoshop (If you're familiar with Photoshop already, skip this bit.)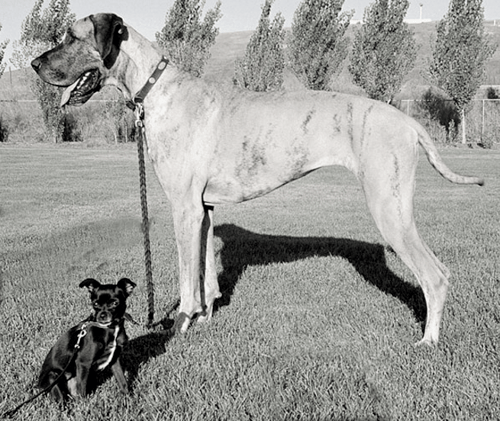 To reduce the size of an image; go to file, export, save as web (legacy), choose the quality and save it as a JPEG. It sounds simple, but a smaller image file really can help to ensure your email lands in someone's inbox.
Image is everything
You might think it's important to have as many images in an email as possible - it's actually not. Obviously it's good to have a feature image or two dotted about, but as the number of images in an email increases, the click through rate tends to decrease.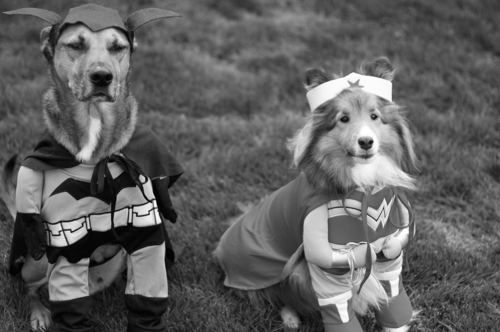 Text is actually more important than you might think, as it helps the email server determine that what you're sending isn't spam. Instead of bulking an email out with images, beef it up with a bit of copy.
In the case of both image and copy though, make sure you have a clear focus. A great email needs a strong theme running through the content and a clear conversion path for readers. If you include a dozen images and loads of links, people won't know where to look (or click)
It's important to get (email) tested
When we send out emails for ourselves and our clients, we keep an eye on the date, time, subject title, open rate and click through rate. HubSpot makes this all very easy. But why do we do this?
It might seem obvious, but we use this data to analyse and optimise our sends. You'd be surprised to know that only a small percentage of people compare and test their emails, which is just silly. What's the point in spending hours crafting an amazing email if no one opens it?
Think of your email competing against all the other noise in an inbox, there's plenty going on in there so you need to make sure your email is the one that gets opened.
It's also important to test your emails in other servers and devices to make sure the template translates correctly across all of these different platforms.
Optimisation is key
The majority of internet users own a smartphone. If you commute on public transport, you'll have noticed the sheer amount of people glued to their phones at any given time.
Mobiles and other smart devices will probably continue to be important for a very long time. Why does this matter to email marketers? An email on desktop vs mobile looks very different, so you need to make sure your email template looks great on any screen size.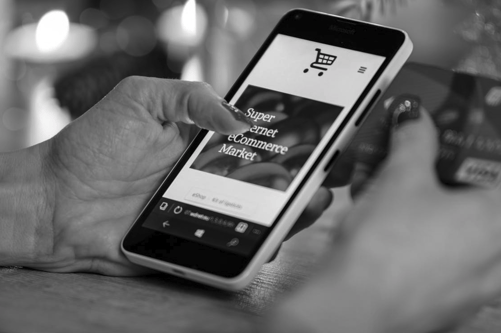 It's good to get personal
You might get weirded out when you receive an email with your name on it from ASOS, you might like it. Nevertheless, statistics show that personalised subject titles make emails more likely to be opened.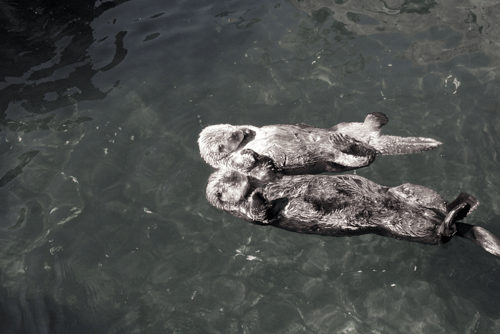 Think before you personalise though, as it can go very wrong. Know your audience, consider what personalisation you're using and think before you send. As a rule of thumb, don't add any personalisation unless you think it is relevant to the content of this particular email.
Clear, concise, call-to-actions
Again, this is fairly obvious, but a very important point. Having clear and obvious call-to-actions (CTAs) in your email marketing will make it explicit to readers where they should be clicking. Using button icons and contrasting colours can help CTAs to really stand out.
We often use relevant and engaging landing pages behind CTAs rather than simply directing readers to a homepage. Landing pages help to minimise bounce rates, as people won't be left stumbling around your website struggling to find the information they're after.
There may be more avenues to communicate with your audience than ever before, but email marketing still has a place and continues to be one of our most popular communication channels. Got questions? Get in touch.