The concept of inbound PR isn't new. At HubSpot's 2016 Inbound conference in Boston, I attended a session led by Iliyana Stareva who introduced me to the concept. Less than a year later, an professional event in Manchester led me to discover the newly-developed Public Relations Search Value (PRSV), which aims to offer a new way of measuring PR value. So what on earth is happening in the PR industry to inspire this overhaul?
What is inbound PR anyway?
The PR industry has historically struggled with the task of calculating a clear return on investment (ROI), and finds itself increasingly under threat as a result. Thanks to marketing automation software like HubSpot, social media metrics and even Google analytics, clients now expect a measurable return on their marketing budget.
That's not the only problem. Just as marketing departments can often feel overshadowed by PR, PR can in turn feel overshadowed by advertising, which enjoys an even bigger budget and commands even greater respect.
The solution? PR teams need to relate reputation management to tangible business outcomes in order to prove their worth, impress their clients and win bigger retainers.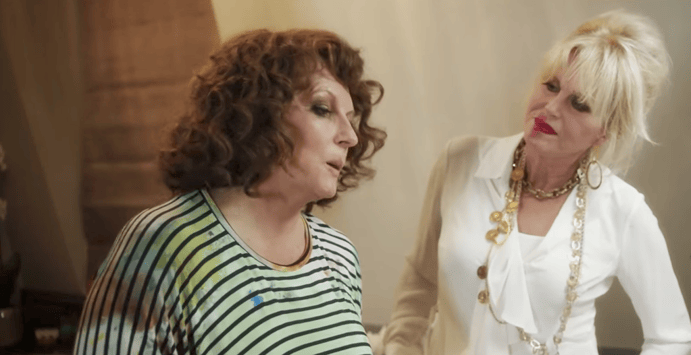 Reputation is everything
As the world becomes more and more digitised, people are happy to do their own research independently, whether they're buying new shoes or choosing a bank account. Especially with the advent of mobile, the opportunities for online interaction have snowballed, as consumers are online whenever and wherever they like.
As a result, potential customers are reaching out and communicating with companies later and later in the sales funnel. For this reason, an increasing amount of organisational value is now held in intellectual capital and corporate reputation. In layman's terms, first impressions count, and inbound PR is perfect for this task.
Marketing and PR teams are now effectively responsible for raising awareness, establishing credibility and providing potential leads with all the information they might need. Today's sales team often steps in at the very end of the process to give leads direct contact with a brand they already know plenty about.
Quality over quantity
There was an argument that the explosion of social media would kill PR off once and for all. After all, these new channels provided a democratic way for any brand to reach target audiences, without the need for established thought leaders or exclusive publications.
This hasn't happened though. The proliferation of broadcast promotions on social media has quickly worn thin on consumers, who have learnt to ignore the outbound noise online. According to Havas Meaningful Brands, 60% of all content produced by brands is poor, irrelevant and fails to deliver results.
A lazy approach to communications does more harm than good, whatever the channel.
However, PR has always been about storytelling, and these traditional skills are valuable. In order to make a real impact, brands need to consider communication methods, consumer psychology, persona mapping, audience engagement, disrupting the market – all things we look at as part of inbound marketing, also things that can be applied to inbound PR.
Google to the rescue
Almost everyone looks to Google when they have a burning question, whether personal or professional. Google's audience is far bigger than any social media platform or PR press list.
This is why the SEO industry experienced such a boom. However, Google is continually continually making its algorithm less susceptible to SEO spam, more focused on content quality, and increasingly mindful of domain authority.
As search algorithms become tougher on SEO, it's well worth getting content published on sites that already benefit from Google's new algorithms and automatically rank in high positions. And what is inbound PR good for, if not acquiring quality coverage on industry-leading websites?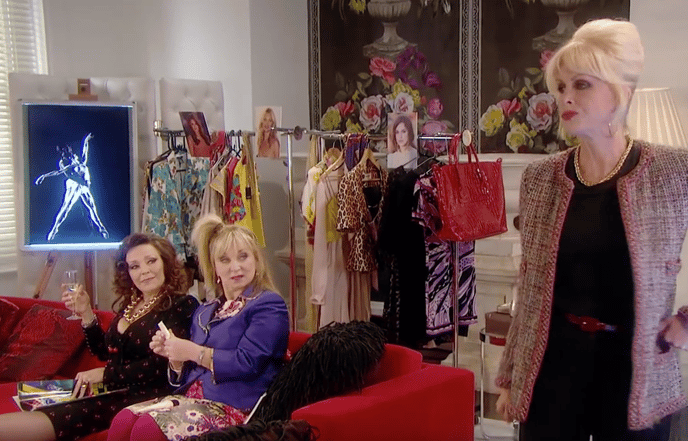 Our inbound PR strategy
We call this content outreach, and our process is as follows. First, we identify a selection of online publications which we believe are relevant to our client's target audience. Then, we approach these publications on behalf of our clients, and arrange for the provision of content in the form of full blog pieces, expert commentary or even a quick quote on a newsworthy topic.
This fits neatly into our broader inbound marketing campaigns, which generally include blogging, social media management, marketing automation, and sometimes the odd bit of website development and content too. We write with our buyer personas in mind, and share this content with publications we think they might read.
The publication and its readers genuinely benefit from our client's informed and authoritative content. Our client benefits from media exposure and audience engagement. The key point here is that inbound PR benefits everyone. No more broadcasting brand updates – instead, promote your company by starting conversations.