How we help you grow
We offer a wide range of marketing strategy services covering:
Composing compelling brand messaging and positioning
Building insightful buyer personas with detailed pain points
Writing persuasive sales messaging
Content mapping and theme planning
Compelling content production
Sales pipeline improvement
Authoring insightful process diagrams
Devising effective social media strategies
Website improvement
Developing robust reporting structures
Plus more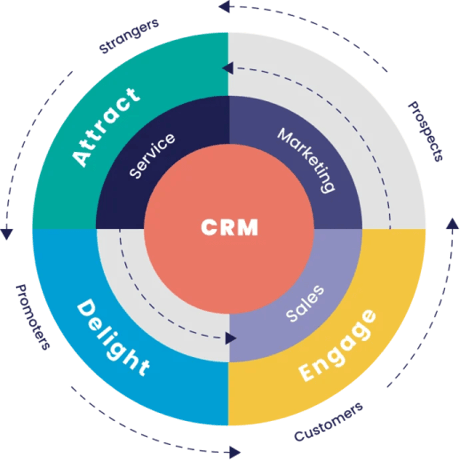 Build a powerful sales engine
Our strategy team are experts in scoping, mapping and building bespoke sales and marketing strategies.
After attending one of our intensive strategy workshops, you'll receive a comprehensive marketing strategy document containing practical brand personas with detailed pain points, persuasive bespoke sales messaging, clear value statements, process diagrams to build powerful sales engines, content and brand architecture, effective campaign process mapping and more.
Are you ready to level up your organisation?
What people are saying about us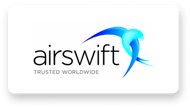 The team are really knowledgeable on both the strategy and tactics required for modern marketing. They go out of their way to help us get the job done and the quality of content writing is top notch SAF helped us with inbound strategy development, content writing, social media management, email campaigns, HubSpot optimisation, paid search/social, persona development and account based marketing strategy.
Rob Boyle, Airswift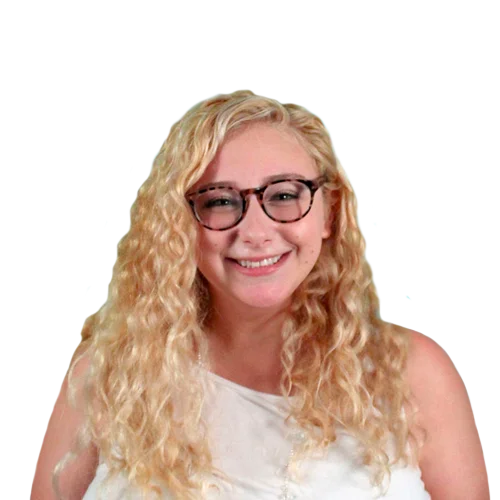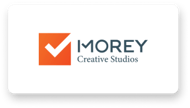 Six & Flow is one of the sharpest agencies out there. They're an incredible group of people and a trusted partner in the community. Their marketing practices and content they produce for their own team are a perfect indicator of the quality of work they produce for their clients.
Sage Levene, Morey Creative Studios