Law firm marketing through inbound methods is a huge deal. The legal sector is one of six sectors (alongside finance and technology) who throw their marketing weight behind PPC and biddable media. Why? Because of intent.
People visit a search engine like Google to discover a solution to a problem. They're looking for an answer.
High net worth leads are as active – possibly even more-so – than your average internet user. Especially younger, millennial success stories; they communicate through social media and use search engines to discover new opportunities, too. So, if you want to find them, check out our blog "3 secrets to high net worth lead generation"
Back in 2011, research by WordStream revealed a list of the most expensive English-language keywords in Google AdWords. Most were in the legal sector. The priciest keyword demanding the highest cost per click was 'insurance', while the top 10 also featured search terms including 'attorney', 'lawyer' and 'claim'.
Keywords focused on the gambling industry have since taken over (last year, 'play live blackjack' would have cost advertisers an incredible £148.51 per click) - but the legal profession is still up there when it comes to spending big on paid search.
Legal keywords are some of the most expensive out there
According to SEMrush data, certain keywords focusing on 'injury lawyers' will cost in the region of £80 a click. 'Cerebral palsy compensation' is the most expensive biddable keyword at £82.85.
It can be assumed that 'cerebral palsy compensation' is so expensive because of a large, competitive market out there for legal firms offering compensatory services for this medical issue.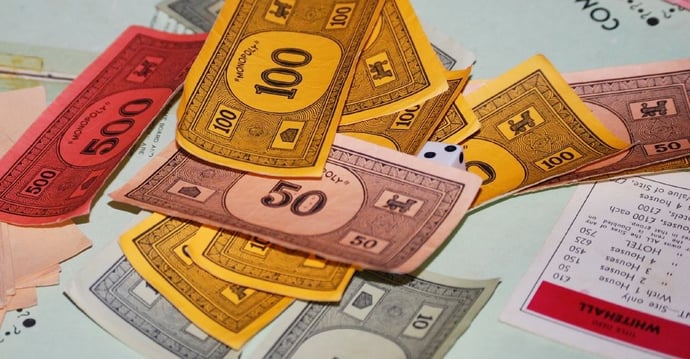 Now, it's true that potential rewards can be lucrative when it comes to law firm marketing if a lead comes their way through biddable media. However, it can also work the other way round, seriously eating into a firm's marketing budget if that traffic fails to convert into quality leads.
Here's the question. Can you really afford to pay fees of £80 every time someone clicks on your website, has a look around and disappears just as quickly?
The jury's still out on inbound marketing for legal firms
Law firms have other problems when it comes to marketing their services. Most of the industry's own making; in 2013, the legal ombudsman slammed an aggressive 'no win no fee' market, and suggested it should even possibly be banned.
At the same time, years of nondescript daytime television ads have helped to erode brand recognition, confuse consumers and create the perception of an industry where legal services blend into one and complex cases can be handled by any lawyer.
Claimant lawyers can be spending approximately £208,000 every day on law firm marketing themselves to attract quality leads in an incredibly crowded sector. Law firms and solicitors who switch their focus to an inbound way of marketing could therefore dramatically decrease their costs per lead over time, attracting higher quality leads and improving conversions.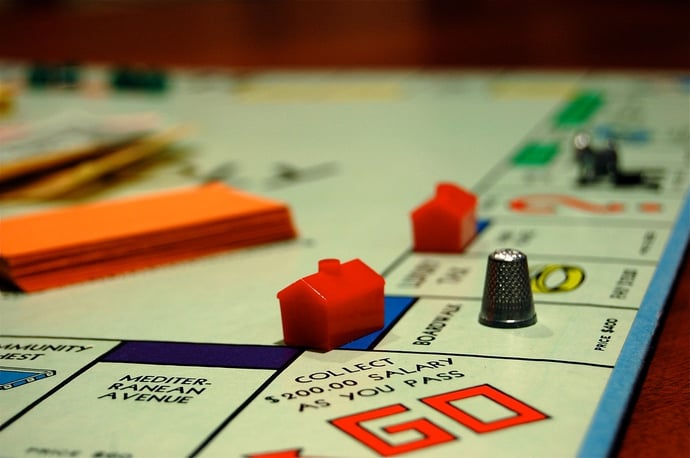 With approximately 2 million legal searches made in the UK every day according to Google, and with the UK legal sector worth £26 billion a year, there is huge scope. In our mind, it's very possible to to build a strong, visible brand and attract better quality leads with inbound law firm marketing.
The introduction of General Data Protection Regulation (GDPR) by the EU on 25 May 2018 will also mean that legal firms will have to change the ways in which consumer data is looked at, collected, stored and used. The prospect for enormous fines are there for those who don't comply and plead ignorance.
Again, inbound for law firm marketing can help to collect relevant data in ethical, transparent ways that comply with forthcoming regulations and future-proof companies.
Outbound marketing is guilty as charged
Inbound law firm marketing can produce far better results than traditional outbound marketing methods which are simply designed to interrupt people, through cold-calling or TV advertising.
Content marketing, email marketing and eCRM are three of the most popular digital channels when law firms look to embrace digital marketing, set their brand apart from the competition and attract higher-quality leads. These channels are also more measurable than outbound marketing, letting you adjust your spend over time and focus efforts on the channels that are most profitable.
Focusing on an organic inbound strategy can also help you appear higher up search results naturally over time. Complementing it with a biddable media campaign can also bring almost-immediate results amongst the audience you're targeting.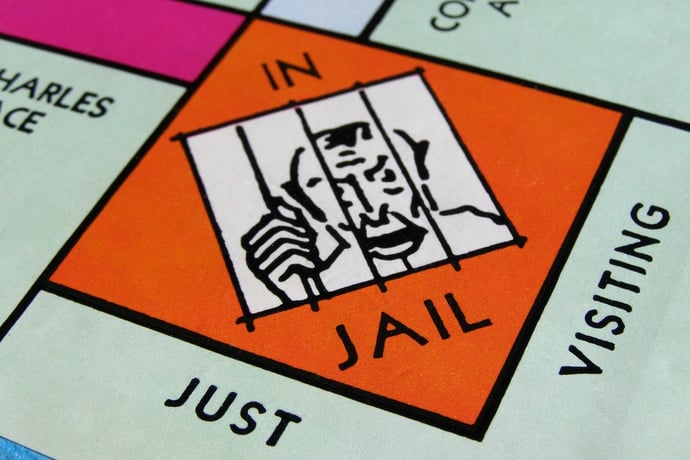 By taking the time to research your audience and the specific people you'd like to attract, you can also help to reduce lead costs and build a strong audience of prospects who want to specifically hear from you.
Putting your marketing budget into social marketing and content creation can also help you to target the right people and enhance your firm's reputation as an industry thought leader.
Last but not least, marketing is also an excellent way to streamline and refine the lead generation process over time. It allows you to discover better prospects who are more likely to convert, reduce your costs per lead and give you the time to focus on working with those leads to give them the legal service they deserve.
Implementing inbound marketing for legal firms can help to reduce costs per lead in a competitive and crowded market. Contact Six & Flow today to find out more.
High net worth leads are as active – possibly even more-so – than your average internet user. Especially younger, millennial success stories; they communicate through social media and use search engines to discover new opportunities, too. So, if you want to find them, check out our blog "3 secrets to high net worth lead generation"