Here's why I believe in inbound marketing for recruitment. In my opinion, most recruitment agencies face the risk of turning into sheep. Following each other around the usual channels…LinkedIn, job boards and direct approaches. But how long is this sustainable for? We have all seen the continued 'recruitment bashing' on LinkedIn. Surely, it's time to start a new approach.
Recruitment nightmares
Having worked in the recruitment industry (in a very candidate-led sector) for the last couple of years, I wish someone had introduced me to inbound marketing years ago. I've sat at my desk, trawling through the same CVs on job boards. I've emailed every shortlisted candidate (for the hundredth time). I've badgered everyone on LinkedIn. All in hope of finding that gem of a candidate.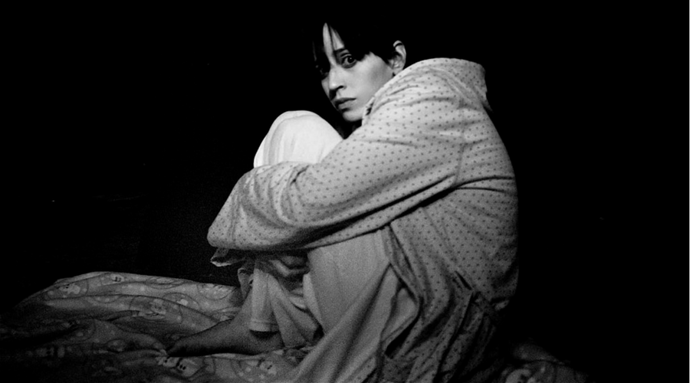 The worst part? You find one, they come back, you get excited and then they say they've already been in touch with another agency. Been there, done that and got the t-shirt comes to mind. While normally that saying gives me a shudder, on this occasion, it fits perfectly – so please don't think I'm being arrogant. I'm not – promise!
I'm just really excited to share what I have learnt coming from a recruitment background and into an inbound marketing agency.
It's the quiet ones you've got to watch out for
It's a common misconception in recruitment that the more you are in the office, the more money you make. But is that really realistic? As I mentioned in my previous blog, having worked in a recruitment environment, I have seen the high-pressured sales environment, the KPI setting, the demotivated consultants and the overuse of 'time on the phone' targets.
It hasn't been until now that I have seen a completely different approach to candidate acquisition. One which would stop that long hour mentality whilst connecting with passive candidates. And we all know passive candidates are the best.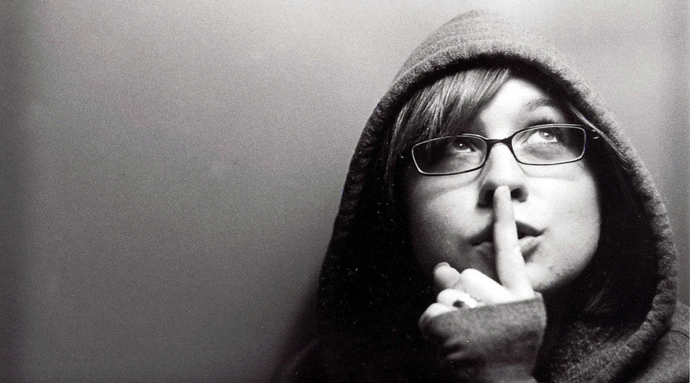 Imagine the perfect candidate. He/she is having a wobble, looking through your website, wanting some advice but not quite ready to submit their CV. Imagine how valuable it would be to beat the rat race and build an exclusive relationship with that candidate before other agencies even know he/she is looking. Surely that would be more beneficial than early mornings/late nights, trawling through the same old job board CVs?
Inbound marketing for recruitment agencies that care
Inbound marketing for recruitment has opened my eyes to how the sector could be regenerated, and how agencies can stand out from the crowd. Done right, inbound marketing can help you to build a relationship over time with your ideal audience – namely, the top percentile of candidates.
It has also taught me to look at things from the candidate's perception. They are thinking about looking for a new job, which is scary enough! They don't need job after job thrown in front of them, or endless chasing phone calls. They need help making that decision to look for something new. They need a recruitment consultant to consult, not sell.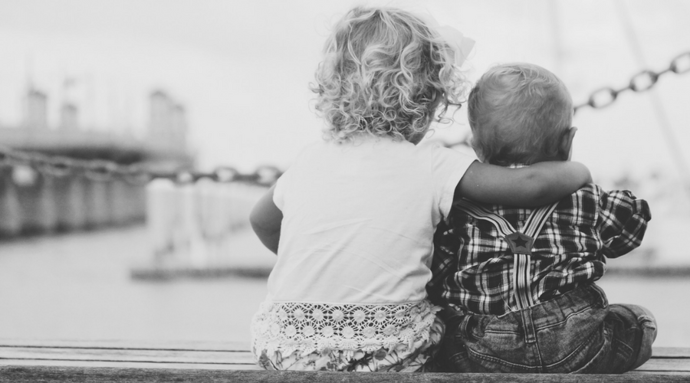 Every candidate will be different. Some want a long chat, others just the facts. But if you can understand your buyer persona and personalise your approach, you will gain the trust you need to convert a passive candidate into your next placement.
Last but not least, inbound marketing for recruitment can help to manage communication with candidates, automating the sales process, while also being reminded when and how to contact a passive candidate in order to save time. And time equals money.
So, in essence, inbound marketing has shown me how much time I wasted trying to speak to candidates who just didn't want to know. Little did I know, I could have been utilising my time educating and building relationships with those that do.