If you've clicked onto this blog, it's likely that you have a Content Management System, so you'll know that it's a piece of software that lets you create, publish and edit the content on your website without the need to get into editing the site's code.
This means that, rather than worrying about trying to manage the background infrastructure, you can use a user-friendly interface to create, publish, build, manage and modify the content on your website.
The main benefit of using a CMS is the no-code experience. This means non-developers can take control of your content. And whilst you might need some initial dev work to create the more complex features, you can free up your developers time and let your marketers take control.
But it's also likely that your CMS is holding you back. If you're struggling to fall in love with your CMS it might be time to move on and try something different...HubSpot.
Here's how you can grow and scale with the HubSpot CMS Hub.
Why HubSpot can help
One of the main concerns around content management systems is security. No one wants to be left vulnerable to hackers and if you're using dozens of plugins, you have no idea what level of security is on your site. As HubSpot is a SaaS product, it comes with a high-level of security and a 24/7 maintenance team working in the background so you don't have to worry.
Another common problem that's known to cause friction is ease of use. For example, WordPress is a developer-first platform. This means that marketers and those with limited code experience find it difficult to use. And with taking control of content through a no-code experience cited as the biggest benefit of having a CMS, it doesn't seem to make sense to work in this way. With HubSpot, the marketer is at the forefront. It's easy for everyone to use no matter what level of experience, removes a lot of the hassle and gives both marketers and developers the tools and flexibility they need.
Finally, there's the cost. Now whilst WordPress is technically free as oppose to HubSpot's monthly subscription, in the long-run this is actually a plus for HubSpot. Their package is inclusive of all the costs for hosting your site, ongoing support, security and maintenance which can save you from racking up all the individual costs associated with WordPress.
We recently did a full comparison between the HubSpot and WordPress CMS if you want to learn more about what's best for your website.

Getting help and support with the HubSpot CMS
One of the things we love about the HubSpot CMS Hub is the supportive community that's always on hand if you run into trouble. This is truly a stand out feature and the reliable message boards mean you can get answers, to even the most obscure questions, quickly and easily. Slack groups are also set up to allow you to communicate with like-minded individuals and solve your problems effectively.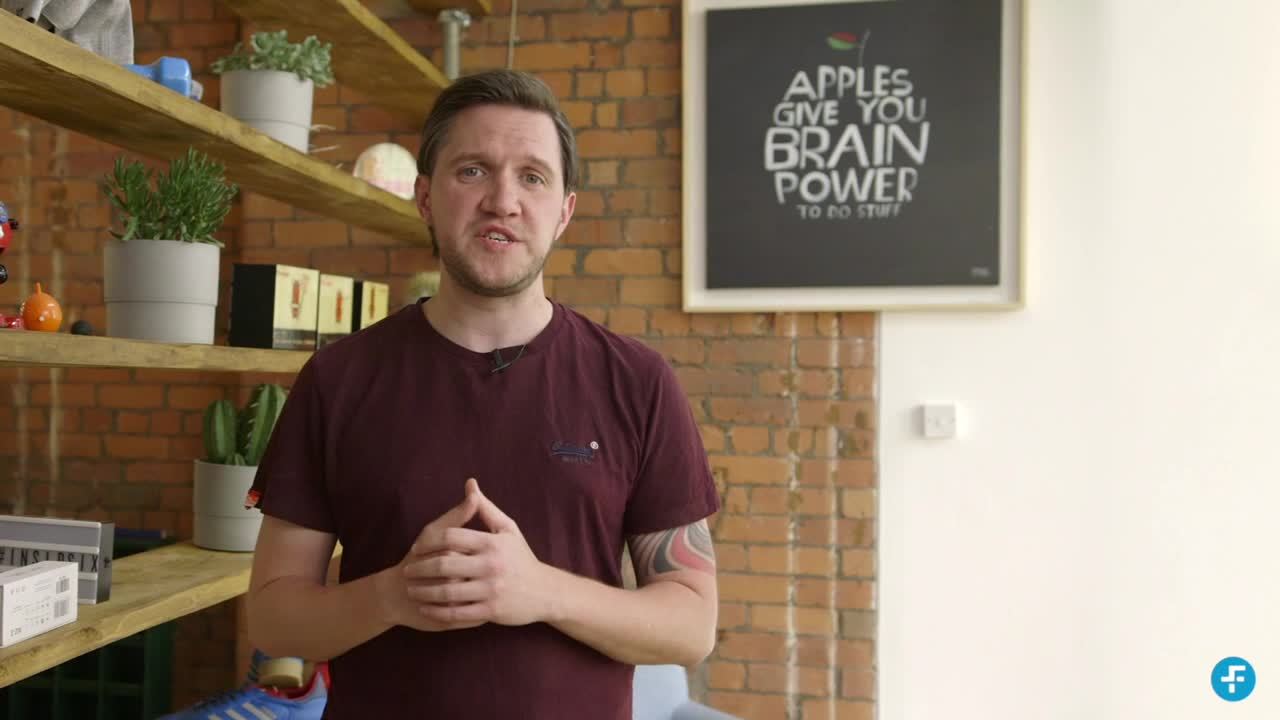 HubSpot are hugely involved in the community and use the questions, answers and conversations to gather feedback and improve the future CMS experience. It's this that has allowed the Hub to be tailored to the needs of developers and marketers and the reason it has progressed significantly in recent years.
Furthermore, the official documents to guide you through everything from building your first page to technical details of every API endpoint are extremely comprehensive. They're also consistently reviewed and refreshed so you're unlikely to come up against outdated information as you would with larger open-source platforms.
If you still can't solve the problem on your own, don't fear. You can communicate directly with HubSpot via live chat, email and on the phone 24/7. They're very responsive in helping you overcome challenges.
Working with a HubSpot agency, like Six & Flow, can give you that extra layer of support to guide you through the whole process and offer you additional knowledge and experience. Why not check out our guide to working with a partner agency.