Hello there, my name is Daryl Burrows, and I've recently become the new Head of Paid Media here at Six & Flow, the Manchester-based platinum HubSpot partner agency. As this is my very first blog, I'd like to explain why I chose to join
Why Six & Flow
I've known Rich for a number of years now, and we'd been speaking on and off about his desire to grow a tangible paid media offering that had identity, scalability and seamless integration with the inbound focus of the agency.
After going for a beer together, and listening to him explain Six & Flow's positioning in the market (while there's a lot of noise from competing agencies, many don't seem to do much differently from one another), it was clear how passionate he was to take a different approach. It was also clear how much trust and belief he had in the talent of his team, who were carving out a genuinely unique offering in Manchester's digital marketing space.
Rich explained that at Six & Flow, the point isn't to just aimlessly grow. With a focus on staff, each person has to fit within the agency culture as well as being a thought leader in their particular marketing speciality.
How I want to develop our paid media offering
I've been working in paid media for a long while now, for various different companies - agency and in-house. Being able to work across clients in various industry sectors is one of the aspects I really enjoy in a job. Whether I'm working with household eCommerce names selling Samsung 4k televisions or with lesser-known insurance companies or training providers, I thrive on being able to draw up an innovative growth strategy, utilising many levers of the digital marketing mix, earning the trust of the client and ultimately delivering growth as a result. This probably sums up the everyday goal I want to achieve at work.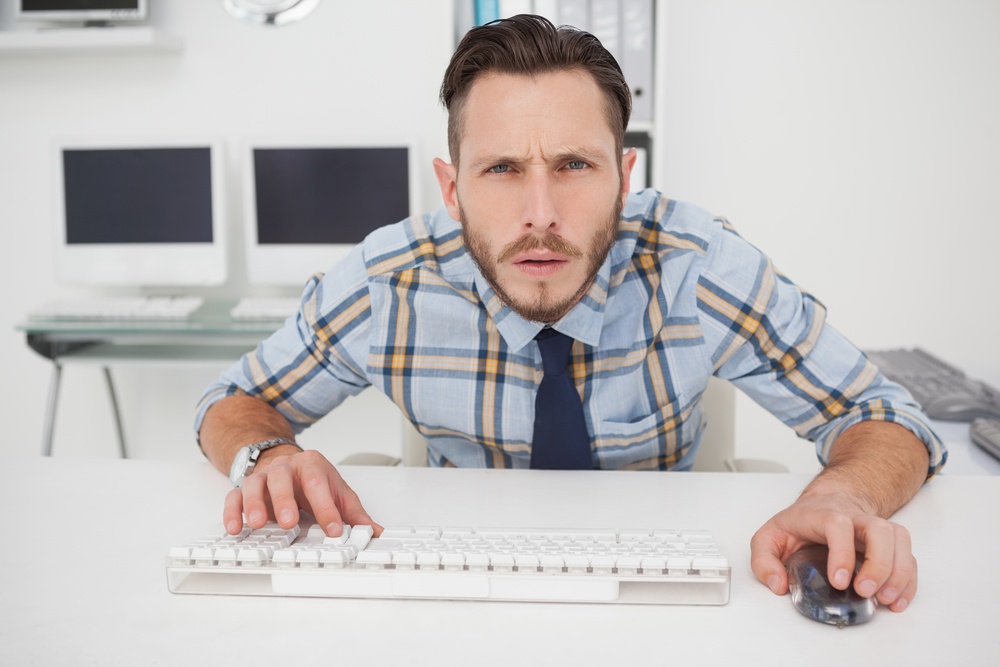 However, I'd gotten to the point where my desire to continuously innovate was becoming drowned out by my disillusionment at working for large conglomerates. I sometimes felt as if I was a small cog in a much larger machine, where in reality, it's difficult to effect meaningful change. Arguably, it's easier to adopt change and a unique proposition at a smaller agency because they can be much more agile and receptive to change.
I had a real desire to create something from the ground up, develop an identity and a sense of wider acknowledgement that Six & Flow is the agency to turn to for a first class paid media strategy. I want to work in a company where ongoing account management is fused with continuous innovation, strategy and growth, and ultimately, in a place where there is real pride in the work we deliver.
It's great to feel the belief the guys here have in my ability and in the ideas I've put forward thus far.
What I think about this HubSpot Partner agency
Upon completing my first week here at Six & Flow, it's been an experience unlike any other I've had in my previous employment. It's easy to say that employees are at the heart of a business and matter the most, however, Rich has actually managed to create such an employee-centric atmosphere within the office.
Everyone has gone out of their way to make me feel welcome, offer help whenever I've needed it, and overhearing the everyday work chatter you get a real sense of the talent on the floor. I may have only been here a week so far, but I feel as if I've worked here much longer and that's testament to the people here.