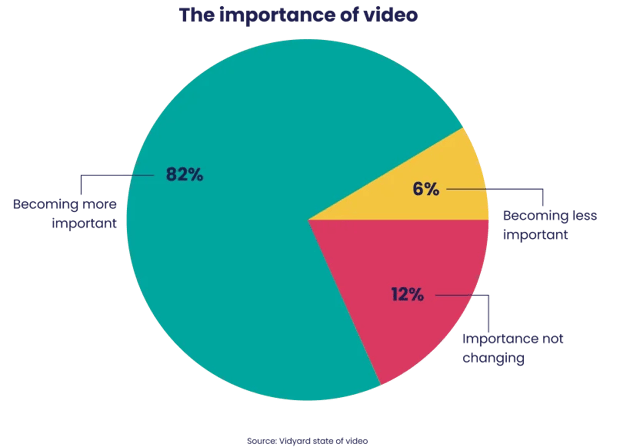 Video as a core element of your business strategy
Video is a powerful engagement tool. Audiences are reading less and watching more, highlighting the importance of using video across your entire organisation. This means incorporating video and animations into your wider marketing, sales and customer service strategy.
Using tools and implementing the right strategy, your team can create video content in-house. But, unless you have the time and resources in place- you may want to consider an external agency to act as an extension of your marketing team.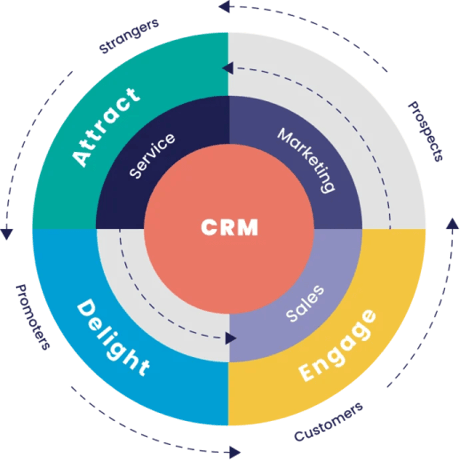 Our service offerings
Demo videos
Brand videos
Event Videos
Interviews
Explainers/How-Tos
Customer testimonials
VR/AR video
Personalised messaging
What people are saying about us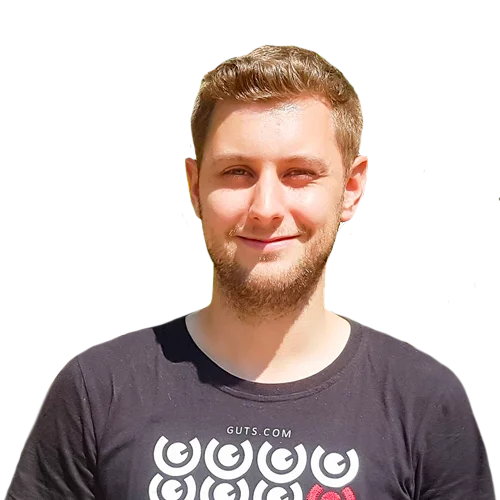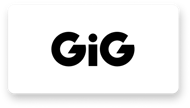 From our very first meeting the team at Six & Flow were able to bring incredible value to our business. Professional, dedicated, and always willing to go the extra mile. Their knowledge and experience is second to none. I highly recommend them.
James Whitelock, GiG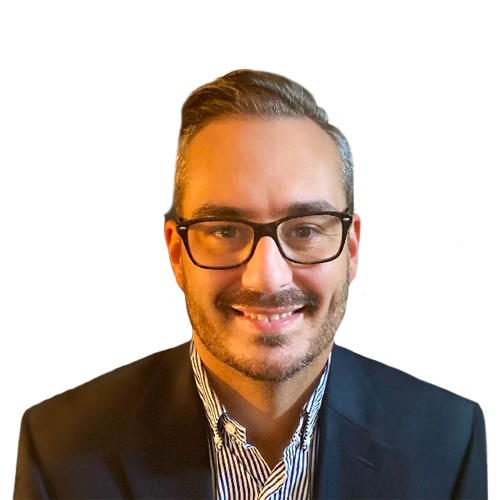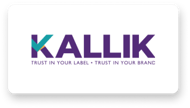 The team at Six and Flow are several notches above the fold! We were so impressed with how professional, creative, focused and deliberate the team is. Beginning with our early discussions with Sales through to discovery and execution, we couldn't be happier. We really needed the support and they came in, took the lead and now we are the better for it. Couldn't be happier!
Seth K, Kallik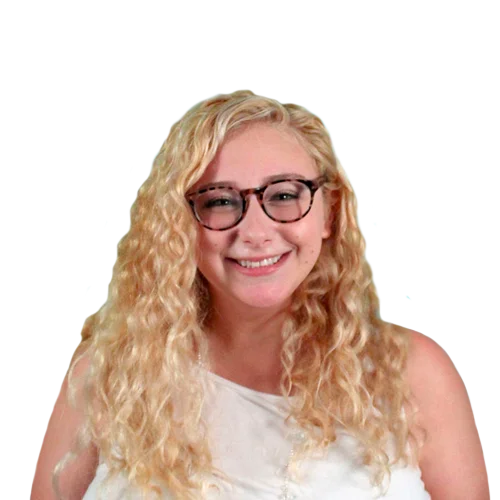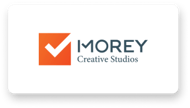 Six & Flow is one of the sharpest agencies out there. They're an incredible group of people and a trusted partner in the community. Their marketing practices and content they produce for their own team are a perfect indicator of the quality of work they produce for their clients.
Sage Levene, Morey Creative Studios