It can be tough being in sales. Research by HubSpot suggests that salespeople are a confident bunch, with as few as 17% believing they're pushy. Half of prospects disagree though, with 50% saying the ones they encounter can be a bit too 'proactive' in their approach. Even worse, only 3% of buyers say they trust sales representatives.
That's nothing new, though. The sales profession has had people looking down their nose at it for hundreds of years (Snake oil, anyone?). For serious business growth though, an experienced, professional and active sales team is absolutely necessary to reach the next level.
Regular readers will know how much we believe inbound marketing can help sales teams to perform better and work more closely with other departments such as marketing, especially when compared against more traditional outbound sales techniques such as cold calling.
With 85% of prospects and customers dissatisfied with their on-the-phone experiences according to Salesforce, an inbound approach making the most out of digital channels such as social media, email, search and others can be a much better way to qualify, nurture and close the leads most important to you.
HubSpot highlights that 40% of sales people find prospecting the hardest part of their job. As we've written in the past and continue to show with the work we provide for our clients, inbound methods and tools such as marketing automation are great for finding and managing the leads that matter to you most while approaching them in creative ways. Those results could be even better, too, if your business invests in conversational marketing.
Read more: Our guide to chatbots and conversational marketing
How conversational marketing helps the sales force
You may have heard about conversational marketing before in different guises. It can also be referred to as chat marketing; you may have understood it better when people talk about implementing scripted chatbots to a website or messenger apps to automate conversations with people in real-time.
Which can sometimes put senior managers and CEOs off. When talking about chatbots as part of a chat marketing strategy, a lot of higher-ups immediately assume implementing them is a tall order; a highly-technical task that will take months to action and will barely help the sales and marketing side of things.
It's simply not the case. There are tools out there that can introduce chatbots to your site incredibly quickly, with sales and marketing teams having access and allowing them to reach out to the best prospects that visit your site immediately, in real-time. Drift, for instance, can also work alongside ABM and email campaigns as part of a wider inbound strategy to improve results through chat marketing.
Drift is perfecting the way businesses – especially sales and marketing teams – work with chatbots. They coined the term conversational marketing, in its modern guise, with their platform able to assist and help sales teams turn conversations into sales.
We know because we've been doing it ourselves and with our own clients. The thing we love most about using Drift? How it reduces the overall sales cycle and speeds up conversion times.
Read more: Our guide to chatbots and conversational marketing
Turning your sales teams into conversational marketing masters
A lot of the time for salespeople, the pressure is on to convert leads into cold, hard cash. HubSpot highlights that as salespeople's top priority at 28%. Geckoboard came out with their own formula a while ago and found that, for B2B companies, their average sales cycle length stood at 102 days.
The biggest chunk of time comes at the 'average lead to opportunity length' stage which averages in at 84 days, with the 'average opportunity to close length' far shorter at 18 days. Though that will be different for varying companies and those operating in the B2C field, it makes a lot of sense, especially when taking into account how long prospecting can take.
So says the salesforce too, with their biggest challenges being establishing urgency (42%), getting in touch with prospects (37%) and overcoming price objections (35%) according to HubSpot. Buyers on the other hand want a more positive sales experience; 69% want salespeople to listen to their needs, 61% don't want a pushy approach and want more relevant information while 51% want a timely response.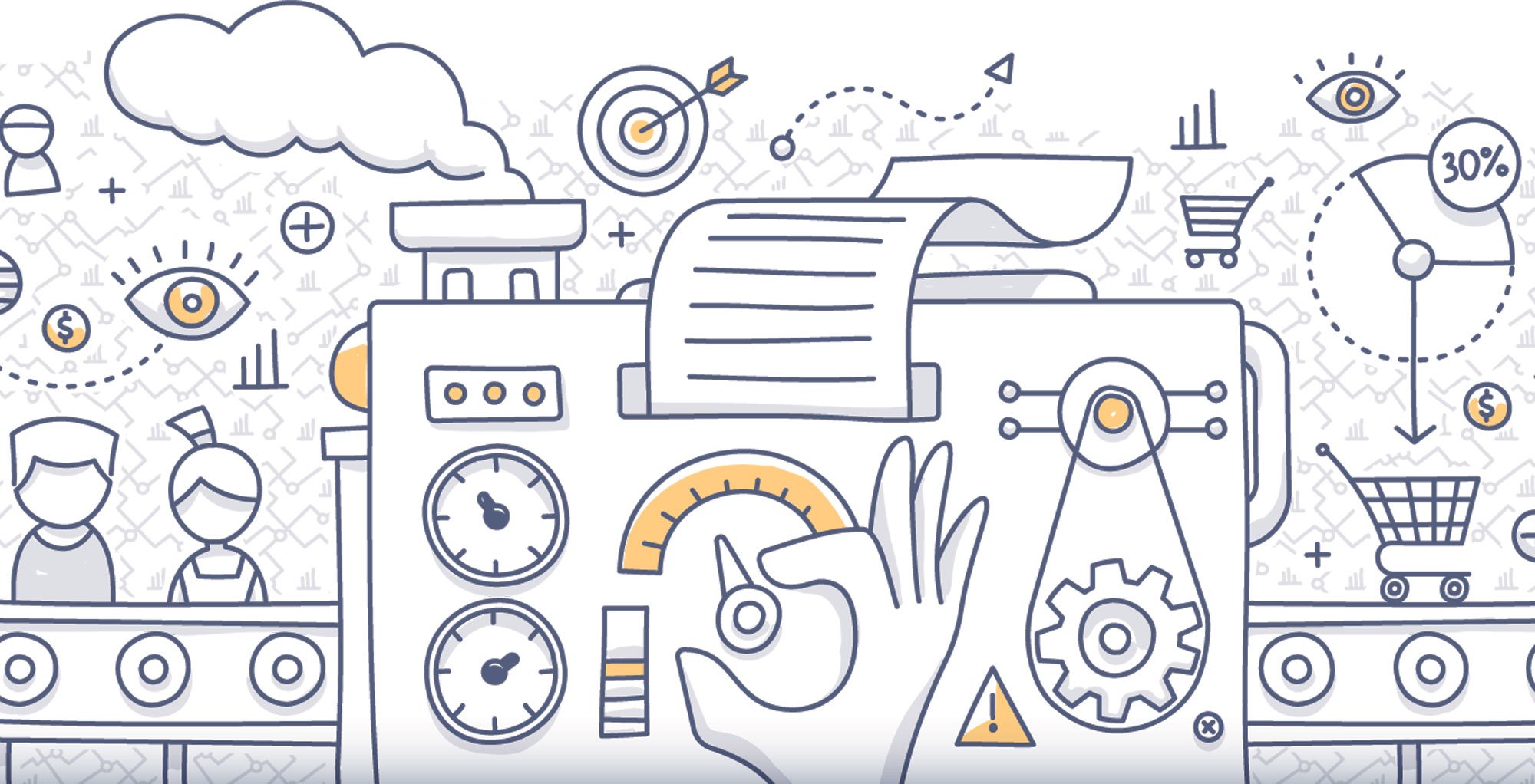 As magnificent as inbound marketing is, focusing on traditional lead generation methods are creating a lot of the hurdles that your salesforce is facing at all stages of the cycle. Static, dull lead forms that prospects need to fill out, back and forth nurturing leads over the phone and email, spending time qualifying leads… No wonder it's a lengthy process.
This is where chat marketing comes in. It can replace all the back and forth almost immediately, putting your teams in front of prospects as soon as they visit the site, presenting creative and effective scripted conversations in place when the team is out the office, notifying key figures through their smartphones when a specific prospect visits the site, qualifying leads in better ways and more.
Those factors and more help vastly reduce a process that takes days and weeks to complete to mere minutes and is especially useful further down the sales funnel. How do we know? Because we've been doing it for ourselves and our clients for months as the UK's first Drift partner.