With the right Drift support, you can significantly improve the efficiency, reach and results of any digital inbound marketing campaign.
We don't say that lightly. As the UK's first ever Drift partner, we've seen it first hand for ourselves and the clients we provide Drift support to when implementing conversational marketing into their wider inbound campaigns.
Generating 23% more leads for ourselves in the first six months; lowering lead costs for a client; generating £478,500 in revenue for another within four months of them using Drift chatbots… These are just some examples of pairing Drift with an inbound marketing strategy and complementing it with a strong approach to conversational marketing.
You can try Drift for free here.
The term 'inbound' is quite a broad brush, though. No one business or strategy is ever the same; how can Drift help you and boost your brand's growth potential?
Improving your ROI with Drift and inbound marketing
Though no business and inbound campaign is typically the same, they will have a lot of things in common; mainly using a variety of interactive channels to attract prospects to their sales funnels.
Marketers, agencies and brands – though each project's creative will be wildly different – will use a variety of interactive methods to improve engagement such as social media channels, email marketing, on-site content production, paid search and more to introduce people to different stages of their sales funnel.
Here's why working with a Drift partner can be so effective; according to statistics from HubSpot, 40% of salespeople still use informal means such as Microsoft Excel or Outlook to store lead and customer data. 27% of salespeople are spending an hour or more on data entry each day, and 75% of companies say closing more deals is their top sales priority.
That 75% will find that task much more difficult than they anticipate if their sales teams are busy with data entry and putting essential data in silos such as individual spreadsheets. Drift can help brands to bypass those steps to better qualify leads and convert sales, no matter what stage of the sales funnel your prospects are at.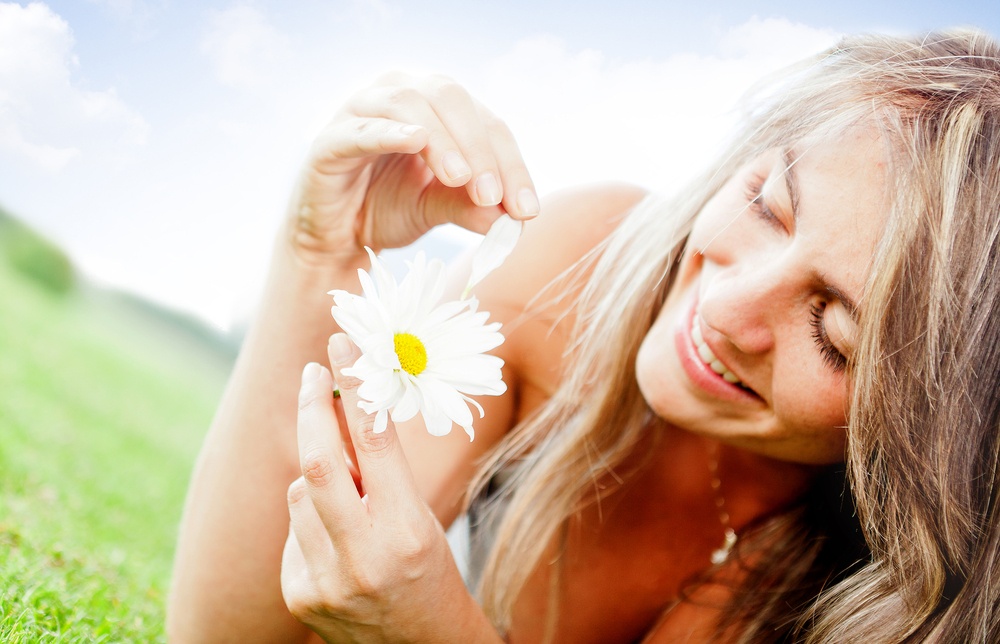 The power of conversational marketing and inbound
A Drift chatbot on your website can engage with targeted leads at all stages of your sales funnel, with your sales team or scripts answering basic, common questions that people at the top of the funnel may ask instantly, putting experts and high-level representatives in front of them partway through their journey, and connecting with them one-to-one when they're at a stage to buy.
That means, instead of spending money on paid search to drive traffic to your website, your team can talk to prospects instantly instead of seeing them bounce away when they realise they have long, static forms to fill out and boxes to tick.
Drift can do much more than that too including scheduling meetings when people contact you out of hours, collecting and qualifying data in GDPR-compliant ways, directing people to where they need to be on-site instantly and much more besides.
Not only can it help to improve ROI, but marrying Drift and its conversational marketing capabilities with a strong inbound marketing campaign can go a long way to building stronger customer-client relationships, making your brand more visible and human, and making the sales journey more seamless, painless and efficient than ever before, both for your customers and your sales and marketing teams.
Find out more about the advantages of accessing the right Drift support and introducing conversational marketing to your inbound strategy by speaking to the Six & Flow team today!