It's time to consider the importance of your paid media efforts within the B2B eCommerce market. How can biddable media - or more specifically an integrated digital marketing channel mix - provide an intuitive omnichannel experience and win you a slice of the $7.6 trillion pie?
That's right. According to Shopify, the B2B eCommerce market grew to a whopping $7.6 trillion figure worldwide in 2017. You would think that the B2C space must generate a markedly higher number - well, it doesn't. In fact, at a meagre $2.4 trillion, it isn't even a third of the total value of the B2B market.
But with B2C at the forefront of everyone's mind when they think of marketing, how has the behemoth of the B2B market gone unnoticed?
Before looking to answer the big questions often posed by this market, Forrester makes the salient point that 98% of decision makers within the B2B eCommerce market do at least some online research before making a purchase. Underpinning this statistic is the fact that decision makers behind B2B organisations are still human. This means they still perform the same sort of habitual online behaviours they would naturally carry out when making a considered buy (for instance, a new car, as opposed to an impulse buy, such as a Twix)
The Rise of Digital Media Touchpoints
Business buyers are adopting digital marketing channel touch points more than ever, applying research phases similar to those they would use for their own personal purchases. This research traffic can be captured at the top of the funnel and occurs mostly on mobile.
A well thought-out paid media channel structure, one that slots in with your inbound efforts, can be priceless for this initial stage. When Six & Flow structures buyer personas for ourselves or for clients, we take the time to understand the requirements of key decision makers. This step helps us to decide the channel mix we think will best capture your target audience and buyer persona.
Paid media simply accelerates interactions within your market and reaches target audiences at specific points in your purchase funnel. It's advantageous because the very nature of the medium means it can be set up quickly, scaled appropriately and improved continually.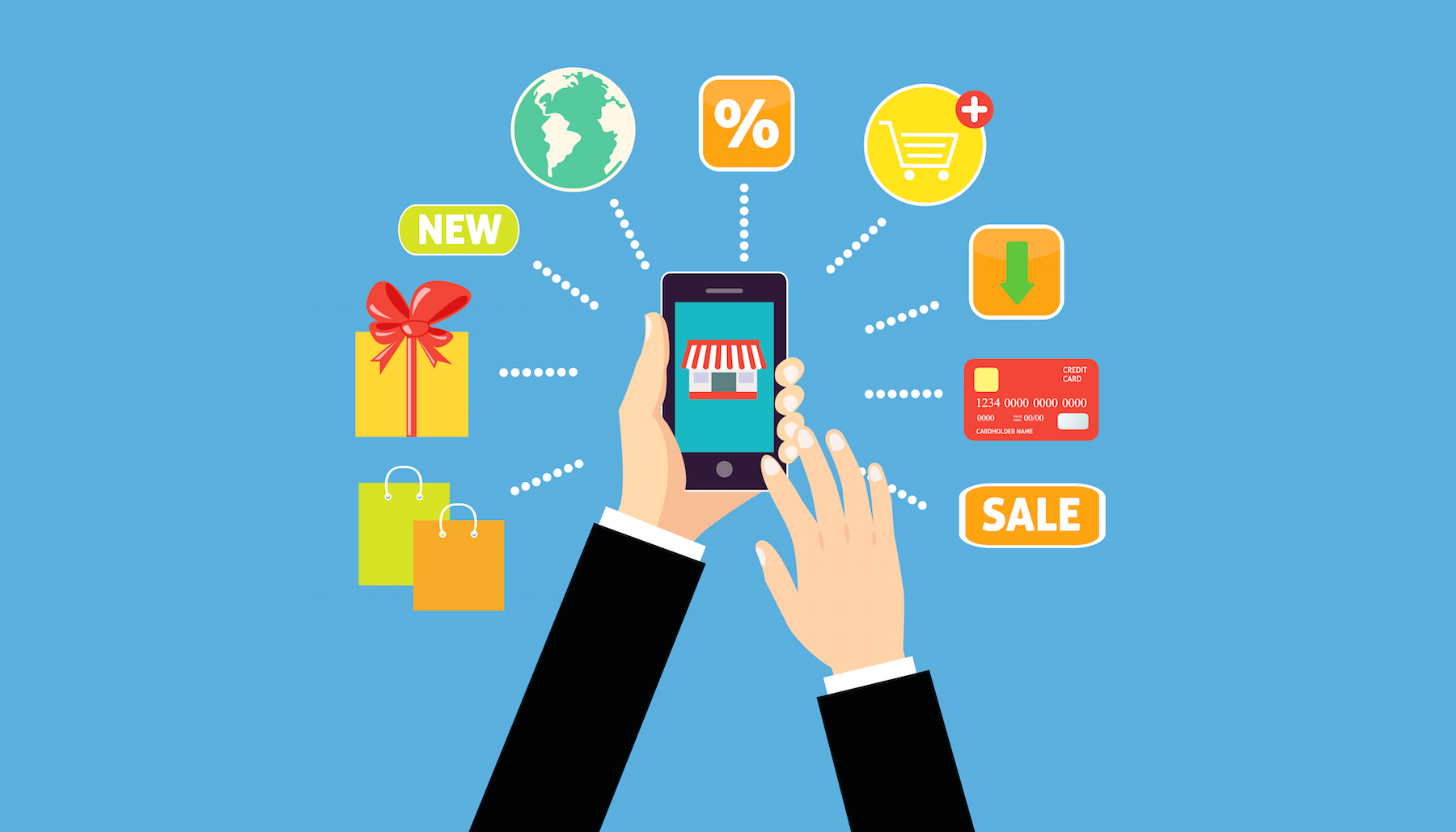 B2B eCommerce Decision Makers Expect Personalisation
B2B eCommerce decision makers expect personalisation, and they may even reward this effort with brand preference and eventual purchase selection. Brand recall can occur at this stage, beginning a fruitful long-term business relationship that can offer a real return on digital marketing spend.
Thanks to the agile nature of paid media, we're able to cater to key target audiences and their specific positioning in the purchase funnel. Through remarketing, copy can be tailored to effectively nurture leads through the sales cycle. A really solid CRM system (we use HubSpot) can further elevate personalisation for your buyer personas.
Integrate all this with a conversational marketing solution like Drift, which can be personalised to specific users and pick up conversations where you left off, and you can really begin to optimise your yield of warmer leads.
Here at Six & Flow, we're a HubSpot Platinum partner, an AdRoll partner and the first ever Drift partner in the UK (there's currently just three in the whole of Europe!) As a result, we know a thing or two about remarketing, CRM enablement, conversational marketing and all the improvements that personalisation can bring.
Buyer Expectations of an Integrated Journey
As I mentioned earlier, the key decision makers within your B2B audience will be digitally savvy and expect high standards from your digital marketing presence when communicating with your brand. Realistically, an integrated omnichannel approach is required to meet buyer expectations.
Let's not forget that at the heart of it, this target audience needs to be understood before you can begin to sell to them. They also require just the right amount of digital touch points as you nurture them through the purchase funnel.
There are a number of decision makers at different levels within the B2B eCommerce space, and this further complicates the targeting and complexity of your digital marketing strategy. The more people involved in the decision making process, the more complex the purchase funnel becomes. Here, channel use and understanding become pivotal.
Six & Flow usually adopts an Account Based Marketing (ABM) strategy at this point. We seek out those different players and target them with tailored messaging, personalising our approach to individual needs.
In Closing
The importance of paid media cannot be understated. How else can you access such a sheer wealth of targeting options through the myriad of channels? If you want to talk more about paid media, get in touch with us.