So here's a question, who reads anymore? Why bother? Why not just watch someone else read for you? Welcome to the wonderful world of video marketing strategy! Here are our top 5 video marketing tips.
With so much video available, we're ingesting smaller and smaller bites of information. We have Snapchat, Instagram Stories and Facebook live. Our whole digital world is becoming increasingly more video-focused - in fact, video is predicted to account for 80% of all online content by 2019 - that's just a few months away!
Whilst we do still read content, we normally only engage if it captures our attention within three seconds. Now I know what you're thinking. "Three secs?! Bloody millennials! Why won't they interact with anything meaningful?" However, people often interact online in strange and confusing ways (just look at memes!)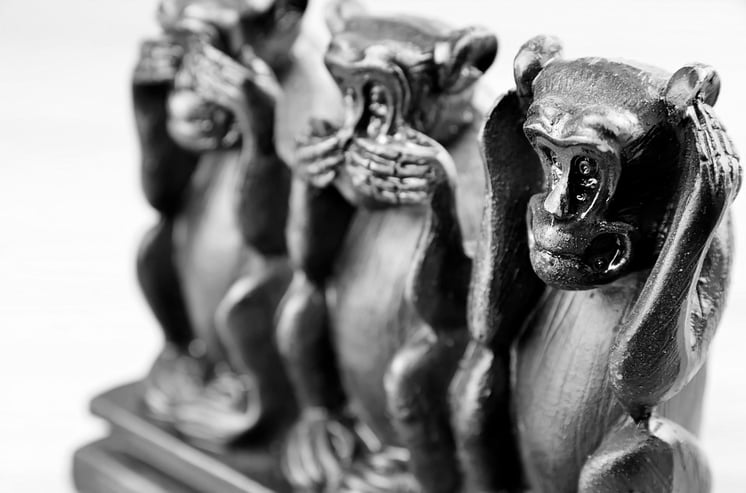 So if, like the majority of digital marketers, you have been rapidly adopting a video marketing strategy whilst also wondering "how to I get this to work?" - don't worry. Here are some simple video marketing tips to making great videos.
Engage your audience with a video marketing strategy
Not only is video content favoured by online users - social media platforms love it too.
Facebook is really pushing hard on video marketing. In fact, video is now given priority ahead of written content, granted additional relevance points simply due to its format. Basically, you need to get your most important material into video form if you want to see the biggest returns from your digital marketing efforts. It's important to note though that this can sit alongside written content - it doesn't need to be a case of one or the other.
The key to an effective video is to make it compelling, useful and above all "thumb stopping." This means that when you are scrolling through the endless cute cat videos and pictures of your friend's kids, the video catches your eye and your thumb clamps down on it quick.
So without any further ado, here are our five video marketing tips...
Read my lips
Of course we all still read, but how and what we read has changed massively. One strange fact is that we actually read more video than we watch.
Facebook recently announced that 85% of all videos viewed on Facebook are muted. As a result, videos with captions, subtitles or another literary aids actually perform better than purely footage-focused pieces when it comes to engagement metrics.
Everyone wants to make the Old Spice "I'm on a horse!" ad (my personal favourite). But let's face it, we don't all have the budget, imagination or time to create an ad like that every week.
If you need to create an effective video, using images, gifs and footage alongside a strong written visual cues can be just as effective in communicating your message.
Position your video marketing content properly
People love videos that amuse or teach them things, not hard selling. In fact, 53% of smartphone users feel more favourably towards companies whose mobile sites or apps provide instructional video content.
If you have a product to sell, instead of pushing it, change your angle to educate people on the problem that your product solves. This makes the explanation authentic, useful and builds urgency around the issue.
Make your video marketing high energy from the very beginning
The first three seconds of any social video is crucial to overall performance, so treat this fleeting time well! You may be selling brown wet rice, but if you make it interesting for at least three seconds, you will have much higher engagement rates.
Once someone has watched the first three seconds of a video, they are essentially invested and feel they may as well finish the content. If you can capture attention quickly, the chances are you can hold it.
Remember that everything is cyclical
TV has seen a marked decline over the last decade for various reasons, and digital video has risen to fill the gap. However, current trends show that live or social video is now beginning to eat into static digital viewing figures. Research shows that 80% of brand audiences would rather watch live video than read a blog, and 82% prefer live video to social posts.

When TV was first created it was all live, and as we know trends often work in cycles. Just look at how reality TV and gameshows has been repeated ad infinitum.
Adopting live broadcasts may not work for every vertical, but where you can, try and include it. This may be a conference speech relating to your industry topic, or a product test display. There are more way to benefit from live video marketing than you might think. Just avoid doing this on company nights or around inappropriate members of your team (we all know one…)
The engagement trap
So you've created your video marketing content and made it cool enough to win Sundance, engagement is ridiculous and you have millions of comments! Now what?
Now you use retargeting to funnel all this engaged traffic. You can tell a lot about a lead from their interaction with your video content - for instance, only 4-5% of viewers on average will watch 100% of a video, whether it's 30 seconds or 30 minutes long. Your goal shouldn't be to force all viewers to stick it out to the end - instead, consider what learnings you can take from their engagement style.
In Facebook audiences, you can look at the metrics of video engagement by time watched and percentage of your video completed. Break these out into various products and stages of the buying cycle.
For instance, if someone has watched 50% of product A's video, then you put them in retargeting list A – urgency builder. If they have watched 75% of the video, put them in retargeting B – incentive offering.
By tailoring your audience lists to different stages of video marketing engagement, you can create segmented lists that allow you to fit the content to your lead.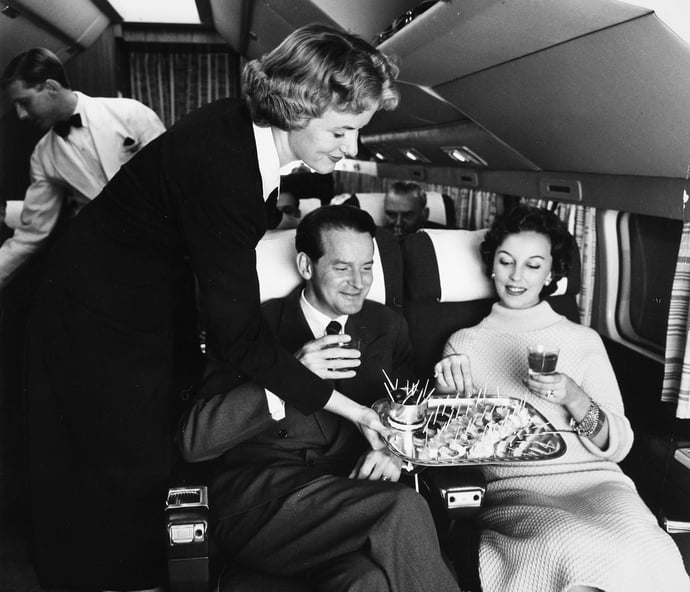 Video marketing made easy
So this may all seem like nonsense, but we have been trying these tips out for ourselves and they really do work. Six & Flow created a series of product videos and pushed them out to a wide audience that loosely fitted our target criteria. We then let people digest the content and created engagement-based audiences with tailored content for each stage.
The results – we were able to generate organic audiences with little to no overlay of our existing audiences and our relevance scores were 7+. We then used remarketing across google and Facebook to mop up the traffic, which saw a 30% reduction in CPL correlating with the active period.
Video marketing is an easily accessible and increasingly important medium. If you're not using it already, you should be experimenting and adapting it to fit in your existing channel mix. With some simple builds and experimentation, you can make highly engaging content that can boost existing activity - and if nothing else, at least you get to mess about with some funny gifs.
If you'd like to talk about what the future holds for your video marketing, drop us a line.