Welcome to Six & Flow's series on Growth Driven Design (GDD). In this blog, we look at why it's so important to plan ahead before investing in GDD and create a long-term strategy for business growth. We'll also consider the value of creating personas and the benefits of building an optimised user journey for them.
So, GDD is the future of web design and a magic wand for your website that improves lead quality, improves sales potential, collects data and more.
Well, we believe it is, but no one business and its customers are ever the same. It may be exactly what you need, it may be something worth exploring or it may not fit into the way you currently do things. After all, a website shouldn't just exist. It should be a key part of how you market your team, brand values, products, services and more.
Investing in a site only to have it just sit there in the hope that people will come across it is very short-sighted. It has to pull its weight as part of your overall growth strategy or it simply isn't worth spending the time, money and other resources on building and maintaining it.
GDD may be able to boost a business's growth, but unless it fits in as part of a wider inbound marketing strategy, you'll be left with a website that has little chance of fulfilling its potential and your overall commercial ambitions.
Why is developing a growth driven design strategy so critical?
Developing a strategy isn't just for those reasons above. The technical complexity and knowledge needed to build a top-of-the-line website means a lot of businesses are in serious danger of purchasing a white elephant if they aren't careful, and simply outsource it to a design agency. You haven't started your business without a plan and run operations going from month-to-month, right?
A long-term growth strategy is absolutely of the highest importance when it comes to GDD success. The entire philosophy of GDD revolves around continual improvement and optimisation to attract the people who matter to you most and convert sales. The more solid your initial strategy, the less time you'll take in the future fixing flaws and committing resources to chasing shadows.
The more you define your goals, the future ROI you wish to achieve, your KPIs, the types of people most important to your long-term growth, your content strategy, considered the most realistic proposals on your wish list and much, much more besides, the more immediate your potential rewards could be when you reveal your launch pad site to the world.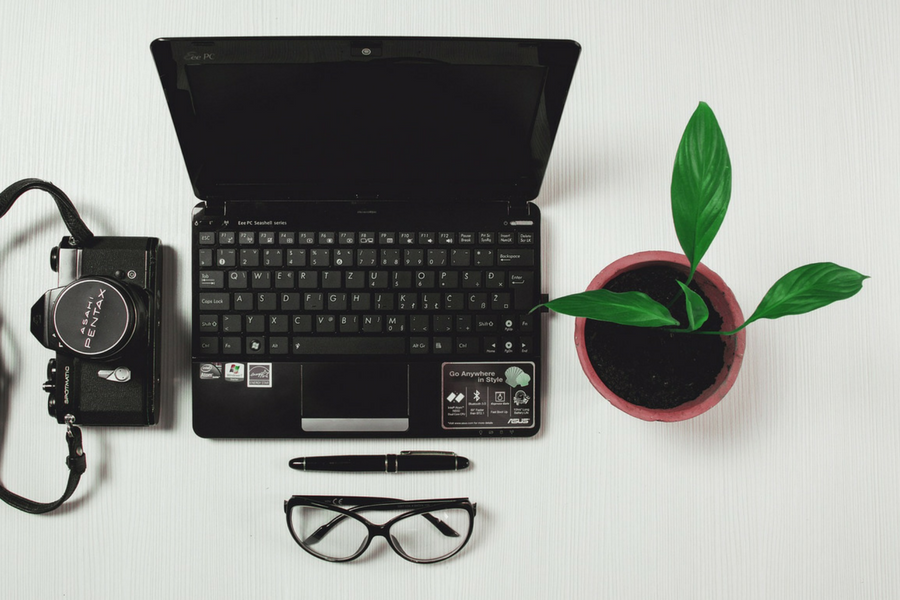 Setting growth driven design goals
Again, no one business and its customers are ever the same, and each and every enterprise will have wildly different goals and markers for success. The more intricate you are in planning these goals, and the ways in which you want your website to contribute toward achieving them, the better.
When setting goals, it's worth filling out a goals questionnaire to help simplify the process and better visualise what you want to achieve.
It also pays not to be shy. Be ambitious when setting your GDD goals. Think long-term; what type of revenue figures are you looking toward, what kind of value would you like each customer to bring, what kind of personal information would you like them to leave behind, how will you use it to reach out to nurture those leads...
It's so important to work with other departments in this process too, to align the goals of different teams and have them all reading from the same hymn sheet to improve your chances for success. Are the sales figures you'd like to achieve consistent with what the sales team is currently pulling in, for instance, and how can your website work to help improve their performance?
Similarly, can your website's long-term GDD strategy work to help the marketing team collect more accurate consumer data and reach out to better leads?
The sooner those considerations are made , the better your teams can work together, the more accurate your outreach efforts will be and the more likely you are to target higher-quality leads as part of your overall GDD strategy.
Building user personas
If you've looked into inbound marketing before or currently have an inbound strategy running, it's likely you'll know about building personas. For those that haven't, it's an essential part of the inbound process where you create an overview of the people who are most valuable to you and who you'd most like to attract.
When building personas, it helps to paint a picture of your ideal customer, their problems and common pain points to get a clearer understanding of who they are and how you can help them through your website.
Building personas as part of a GDD strategy is also essential to aligning sales and marketing departments. Once they have a better idea of the people they're targeting, the more similar their goals will be.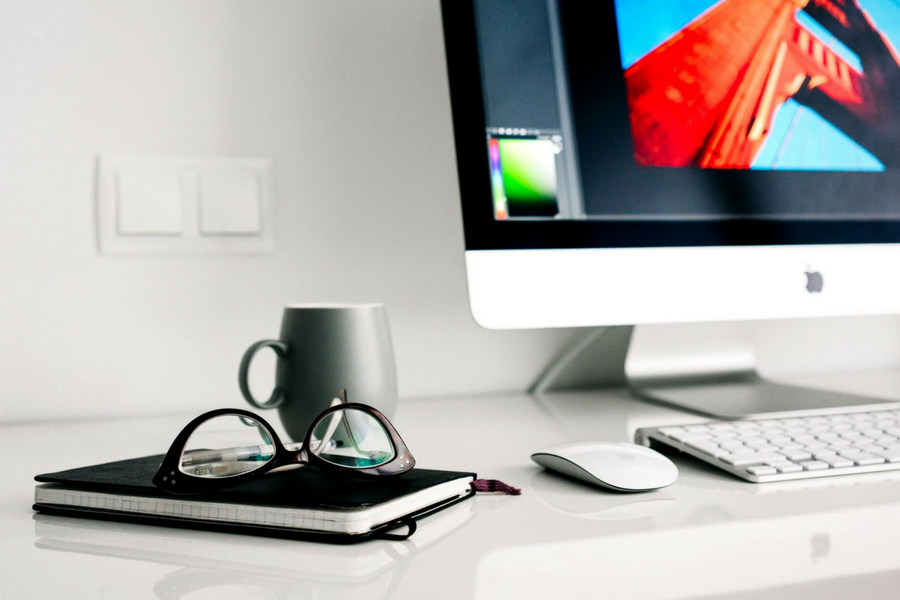 Uncovering fundamental assumptions
It's really important that everyone in the company chips in when building a persona to uncover some fundamental assumptions that may not have been picked up by other departments. If the persona you'd like to attract most is somebody in your company, sit down with them and talk to them openly and honestly about where they shop online, what social channels they use and more to develop a more accurate picture of your target market.
Your sales team may have talked to your ideal persona at various different ways during their time at your business, or they may be a new hire that has experience interacting with them during their previous role. Again talk to them; what are the most common characteristics of that persona and what have they seen that everyone else may have overlooked? The same goes for marketing departments and others involved in your GDD strategy.
That information can't just be pulled from the top of your head. The persona information you collect needs to be confirmed and verified with your target market through research and discovery, having real conversations with the people who matter to you most to better perfect your long-term GDD strategy.
The point of this is to use those fundamental assumptions to offer solutions to your personas' core problems through your website, drilling their common pain points down and offering simple solutions for them throughout key parts of your website alongside your unique selling points, branded content and more.
Developing a growth driven design map
Remember that even though no one business is ever the same, they can be alike. Your competitors will likely be offering similar products, services and solutions to what you want to offer to your target market online, too. That's partly why, in part one, we mentioned that you can't just rely on key data alone when building a long-term GDD strategy. Creativity comes into it, too.
Where creating personas and aligning a long-term strategy to your business growth takes a lot of research and data, developing a journey map for the people you want to target and attract to your website is where you can start to spread your creative wings. A journey map allows you to plan your persona's journey through your website, which is a core step in the GDD process.
Think of your persona and yours and their end goals. For instance, if you sell products you'll want them both to find what they want as quickly and as effectively as possible with instant access to support and help should they need it.
There are a lot of things to think about when creating a journey map, especially if you're looking to nurture and convert higher-quality leads. Consider those in the awareness stage of the buying journey, for instance. Is enough information readily available for them and easy to find so they can weigh up their options before they make a purchase? What about those ready to buy, can they log into their profile easily and effectively?
The more research you do and the more you understand your potential leads and personas, the more helpful it is to building a long-term GDD strategy and an ever-evolving website that consistently serves the wants and needs of your most valuable customers through a constantly-optimised user journey.
Thanks for reading our series. Be sure to read the next part around tool-stacking a GDD strategy. If GDD already sounds like it's something you need to boost your business growth, though, contact Six & Flow today to find out more.